We help nonprofits and social enterprises avoid lost opportunities by giving them a brand and website that creates clarity and increases their social impact.
Good branding strengthens good causes.
We've been rated #1 in digital strategy, design, and web development in Indonesia for multiple years running. We focus only on brands that create a better future, be it nonprofits, family foundations, social enterprises, schools, or think tanks. We believe if you are going to do something, do it right.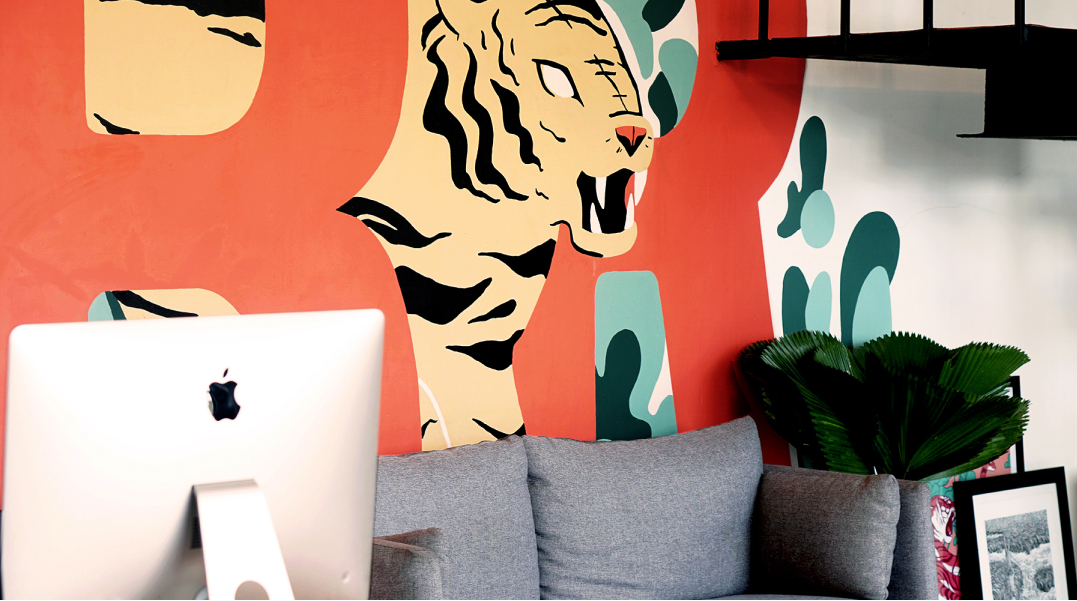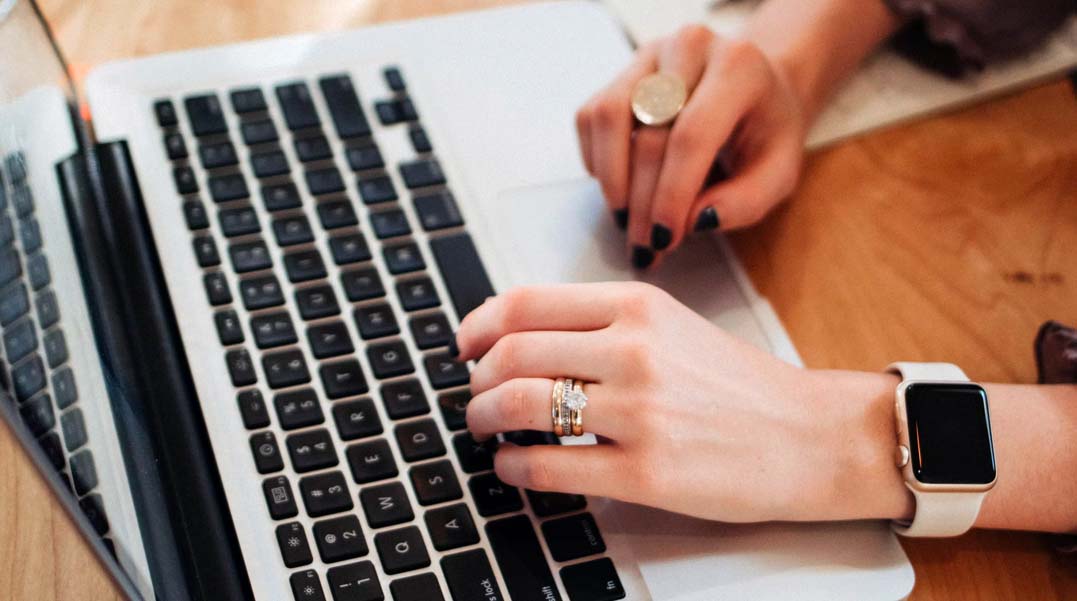 "The final website was absolutely beautiful and better than we could have hoped or imagined. Not only that but it was delivered on time and on budget, despite us providing them a TON of complicated directions and feedback along the way."
"Brave Factor has been an incredible partner in the design and development of Literata. Not only has Brave Factor flawlessly executed our vision for the web site, but their unique insights, adaptability, and expertise has exceeded our expectations at every level!"
"Since launch, we continue to hear positive feedback from board members, donors, and partners on the usability of the site, and how effectively it communicates our work."
"The team was very communicative. I never had to hunt them down to answer our questions... Brave Factor was just incredible."
"They're phenomenally flexible when it comes to implementing improvements that I hadn't thought of before. Having said that, they're also great at simply executing, especially if we're in a time crunch."
"Working with Brave Factor was an incredibly positive experience. They communicated speedily and efficiently, provided on-point insight, and created beautiful designs that emphasized our brand."