AWARD WINNING AGENCY FOR NONPROFITSHi, we're Brave Factor!
We are an award-winning Bali-based branding & web agency for nonprofits, with roots in North America. We believe good branding can help change the world for the better. We work hard to prove that.
Our values guide everything we do, from our approach to work, to how we treat everyone we interact with. They are our promises to our clients, as well as to ourselves.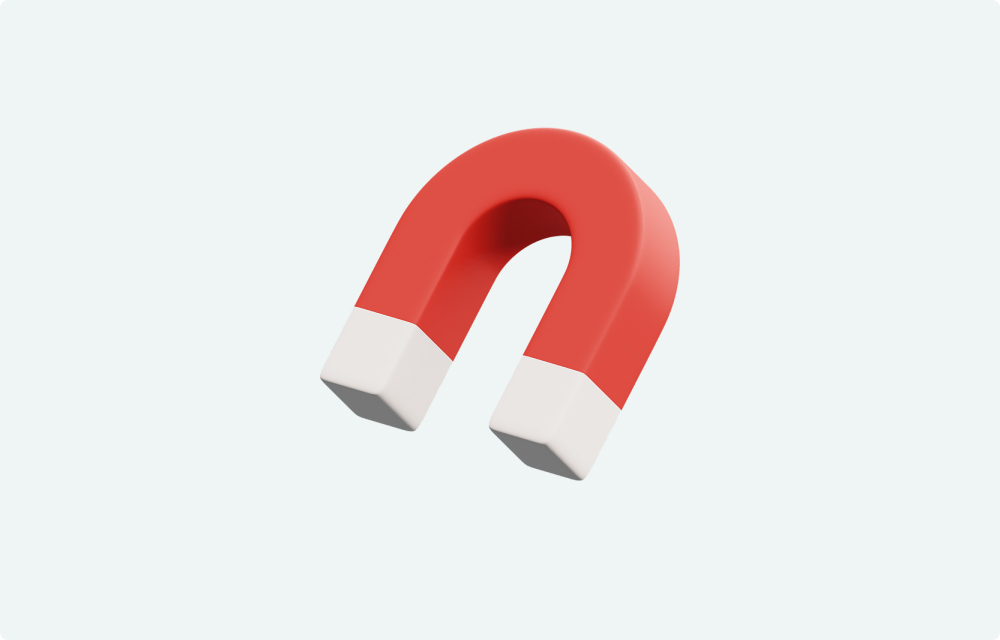 We believe the best work happens when we work together as one team towards one vision. We may not know all the answers, but we will figure it out along the way.
We like giving people more than they ask for. More than they knew they needed. Our standards are very high, and we work hard to exceed them everyday.
We believe the best work happens when anyone can speak their mind at any time. We value all opinions and aren't afraid to share ours.
We are passionate about our team and community. We are fully invested in our team, creating stable jobs, and increasing skills and education in Indonesia.
Brave might have been founded in 2017, but our founders have over 30 years of combined experience.
We don't like bragging, but we are proud.
SUMMIT INTERNATIONAL AWARDS
Silver in Logo Redesign for Tiffany Heah Law Firm
Summit International Awards
Silver in Website Design for Jaguar Creek