We are a Bali-based branding & web agency for nonprofits & mission-driven brands, with roots in North America.
We believe good branding can help change the world for the better.
And we work hard to prove that.
Since 2017, we've helped create brands, build websites, and design communications for nonprofits and foundations around the world. Our creative process is built to solve your communication challenges and create real value for you and your target audience. We know the design and development process can be frustrating, and it's our mission to be a partner that leads you through a creative process that is actually enjoyable.

We're in it together
We believe the best work happens when we work together as one team towards one vision. We may not know all the answers, but we will figure it out along the way.

Always giving 100
We like giving people more than they ask for. More than they knew they needed. Our standards are very high, and we work hard to exceed them everyday.

Brutal Honesty
We believe the best work happens when anyone can speak their mind at any time. We value all opinions and aren't afraid to share ours.

Hungry for more
We believe in growing, which is why we spend every Friday afternoon learning something new as a team.

Giving back
We are passionate about our local community. We are fully invested in our team, creating stable jobs, and increasing skills and education in Indonesia.
We are a group of people with diverse abilities and backgrounds joining forces to make impactful designs. At Brave, we surround ourselves with clear-minded people and together, we help our clients to create amazing results.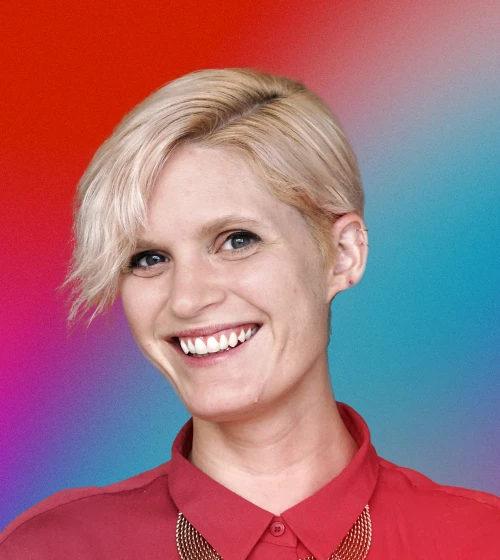 Co-founder + Creative Director
We are always happy to meet talented people with diverse abilities and work with them in our humble office in Bali. Make an impact working with a web agency for nonprofits and causes. Feel free to browse our open job availabilities.