We are designers, strategists, illustrators, developers, and project managers partnering with leaders for social impact businesses and nonprofits.
We shape the products and services that improve thousands of lives every day.
We believe good branding can change the world for the better. We work with nonprofits around the world to make life more fair, healthier, happier, and stronger. We're an equal opportunity employer. All applicants will be considered for employment without attention to race, color, religion, sex, sexual orientation, gender identity, national origin, veteran or disability status.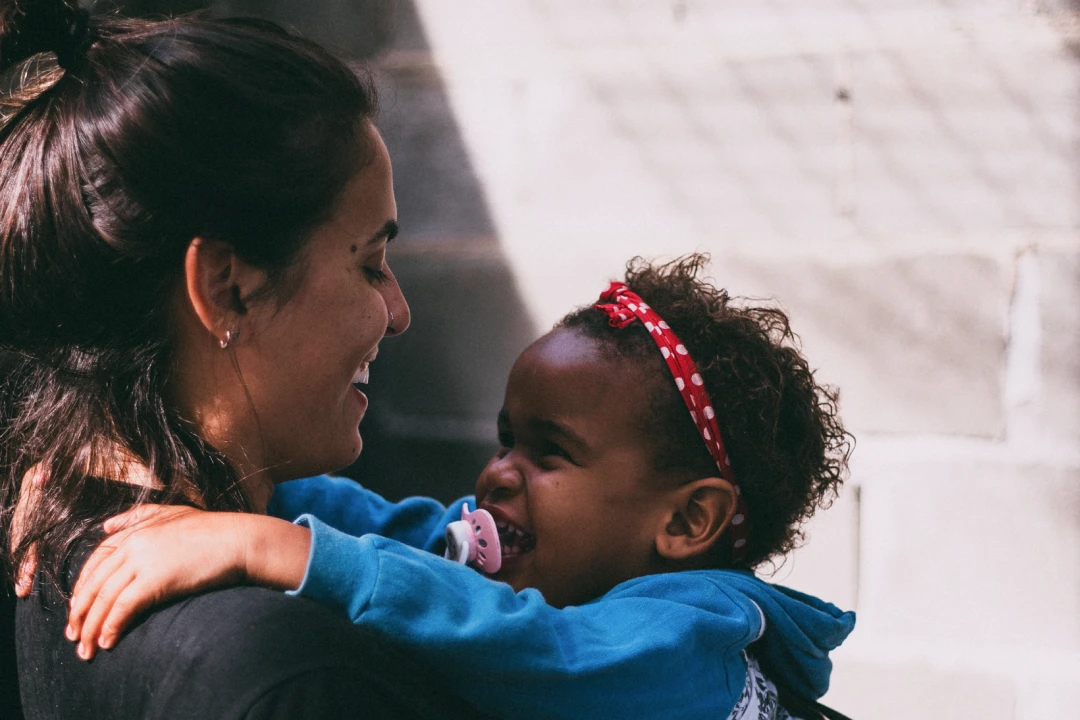 Make things that matter
Our clients literally make the world a better place. Our team shares a work ethic that is focused on exploration and quality. If you get excited by building tech that changes people's lives, you'll thrive at Brave.
Get your hands dirty.​
Build things, try things, break things, make them better and keep learning. We empower our team to solve problems creatively and have fun doing it.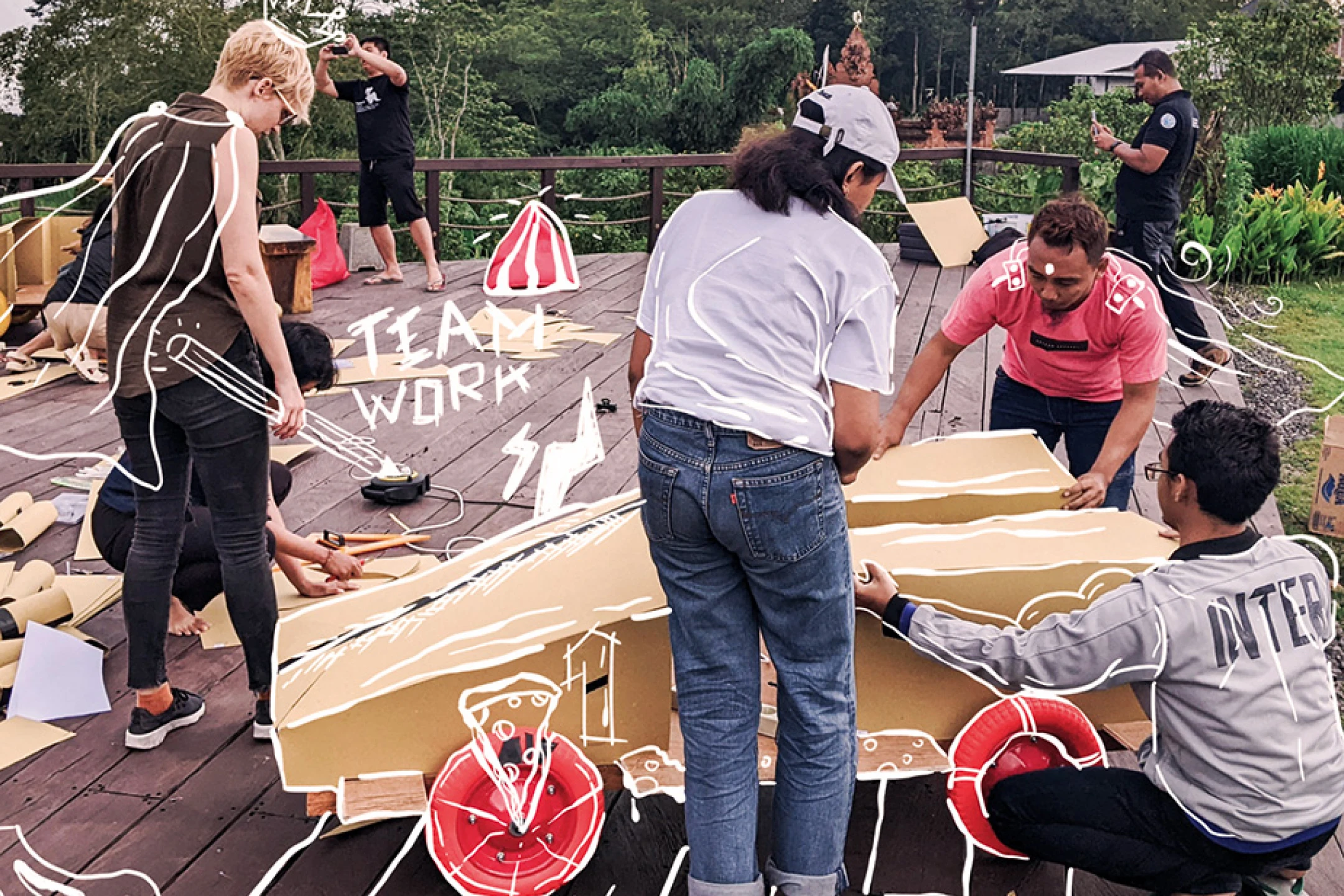 All work is no life
Don't get us wrong – we work darn hard. But we also value your mental and psychical health, as well as prioritize family. We work hard to avoid burnout and take rests together to explore outside of the office walls.
If you think you'd be a good addition to our team, get in touch with us.