Each year, we take the time to look back on all the amazing brands we helped in the past 12 months. We are absolutely grateful for each and every one of them. This year was no exception. Here are all the projects on 2021 we were part of :
Literata + Gali Fakta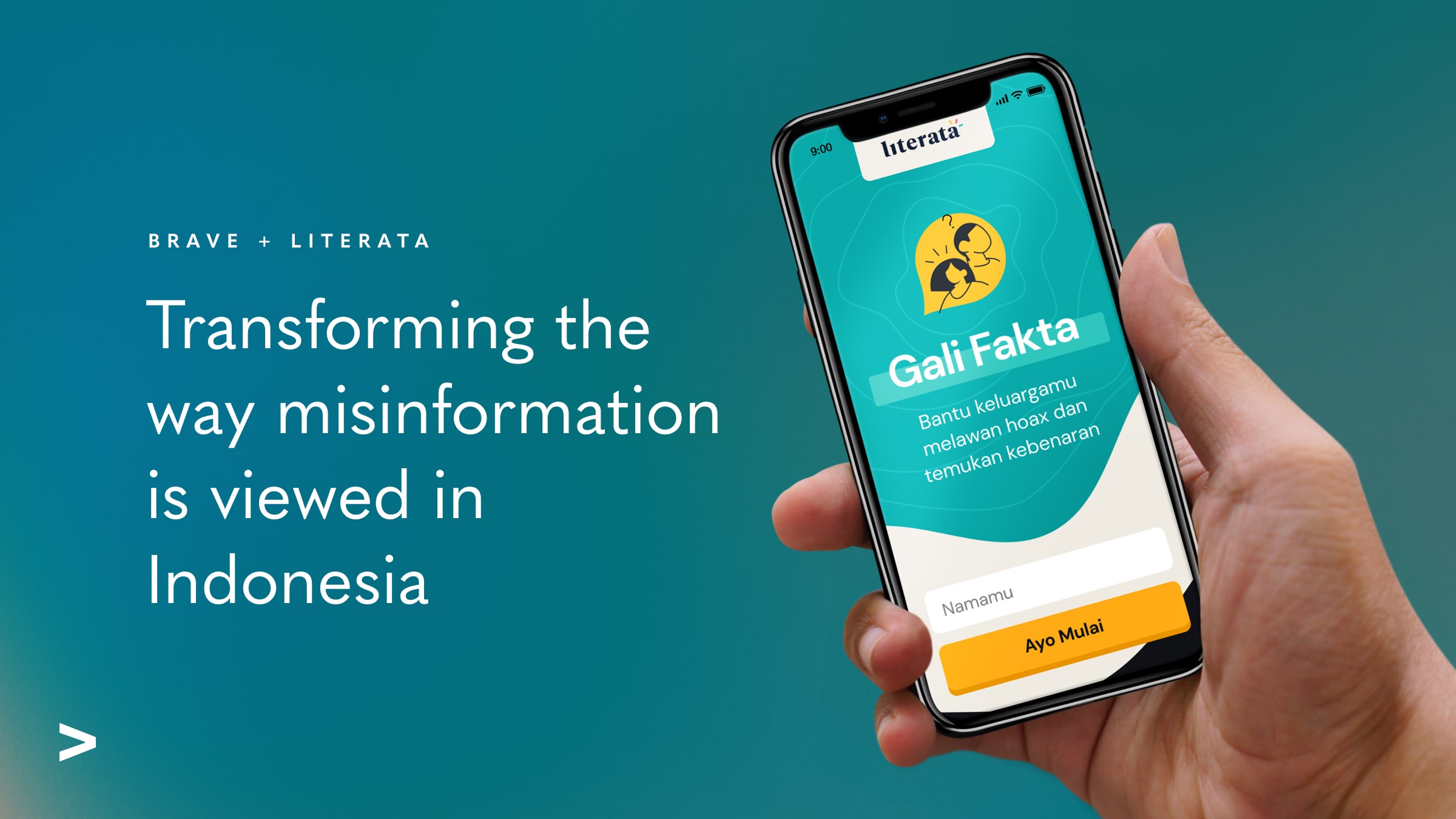 Moonshot is a social enterprise specializing in countering violent extremism and other online harms. IREX is a global development and education organization. Together, they came to Brave to create an educational website and game to fight misinformation in Indonesia called Literata + Gali Fakta. We helped them with research, naming, branding, design and development for the website and the online game.
---
John Burton Advocates for Youth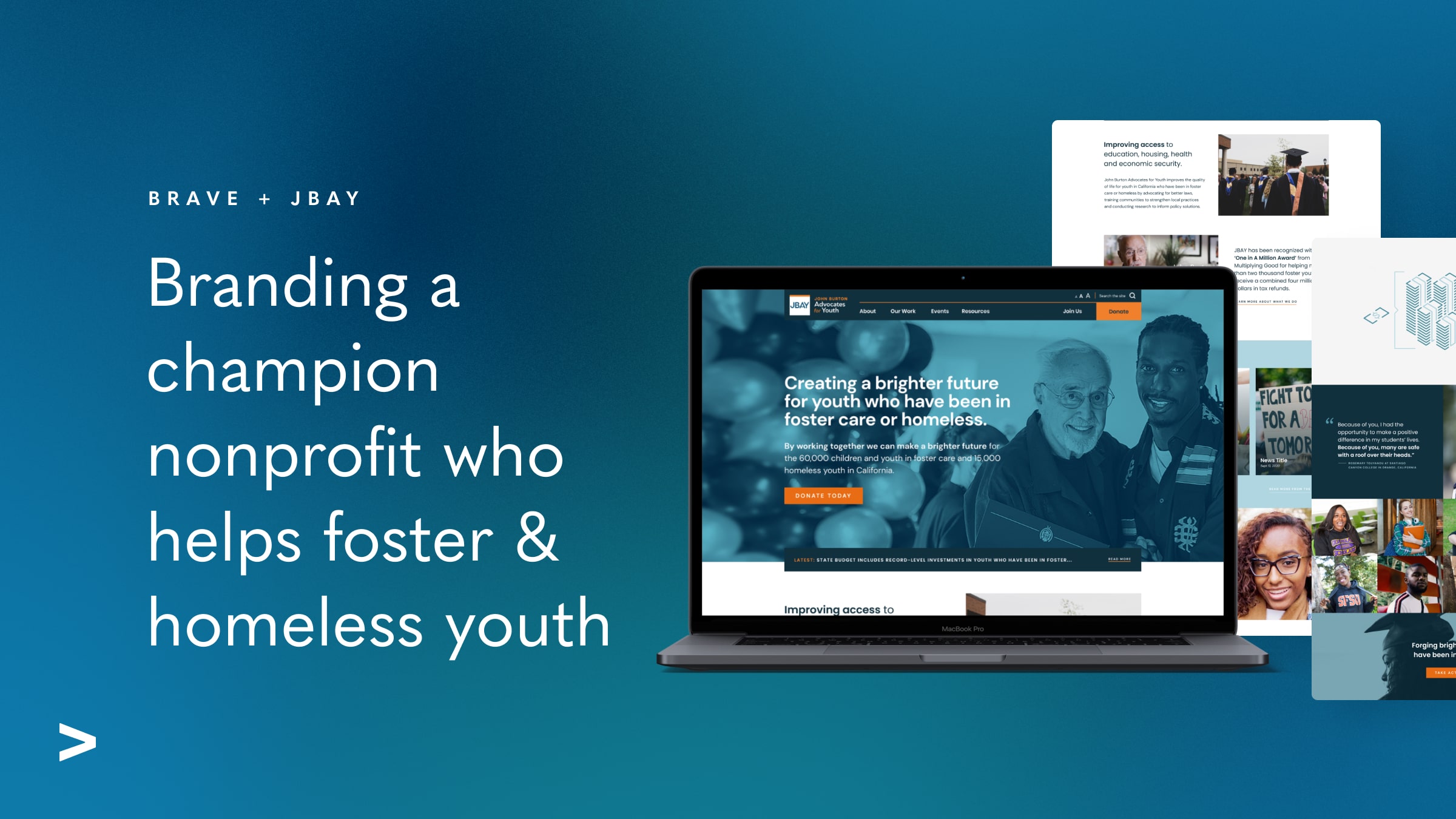 We worked with JBAY to help them create a new brand, a new look, and a better website with a massive searchable resource hub. We also helped them redesign California College Pathways to make the site more accessible and easier to use.
---
National Foster Youth Institute
NYFI works to include former foster youth voices in important policy discussions and legislative work. We helped them design and build a new website to connect them with more youth, donors, advocates, and political leaders.
---
Dao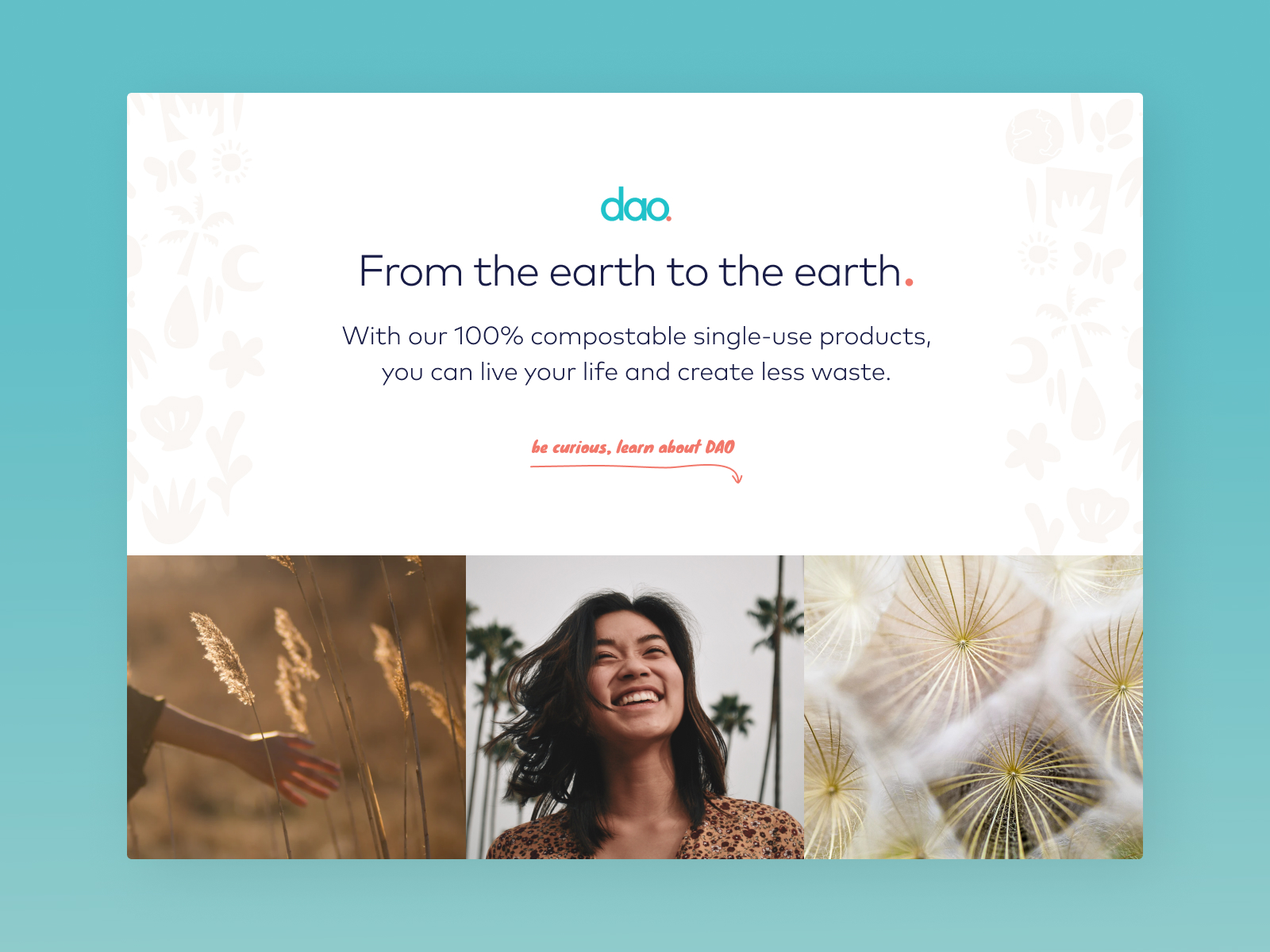 Dao uses 100% compostable materials to create single-use consumables that have a minimal environmental footprint. They were beginning their funding and brand journey, so we helped them with their brand positioning and landing page to generate interest.
---
Eleison Foundation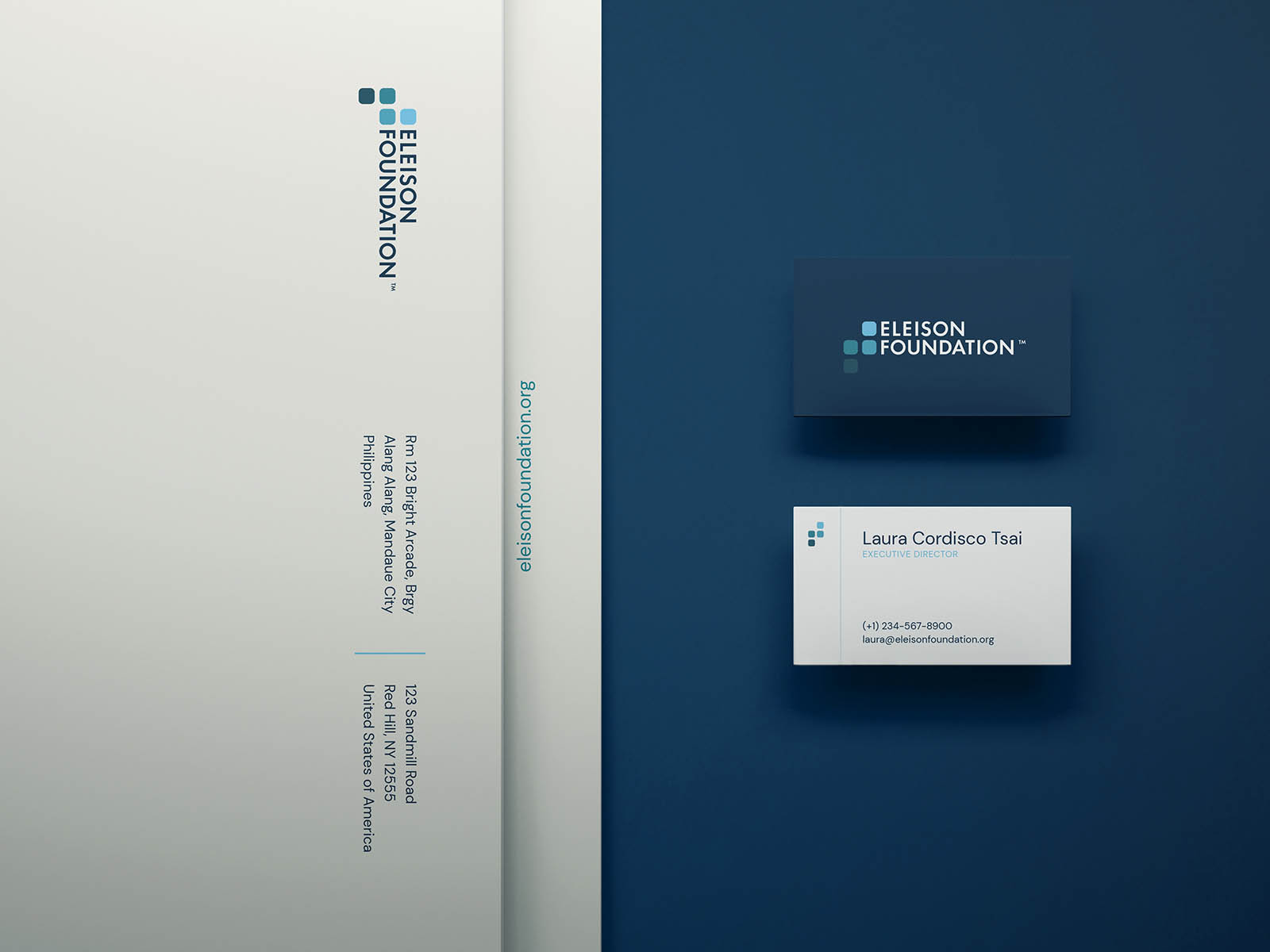 ---
P.S. Arts

P.S. Arts hired us to build their digital presence to help them enhance their communication with different audiences. We created a bright, friendly, funky website that reflected their unique brand style.
---
The Freedom Story "Come Travel with Us"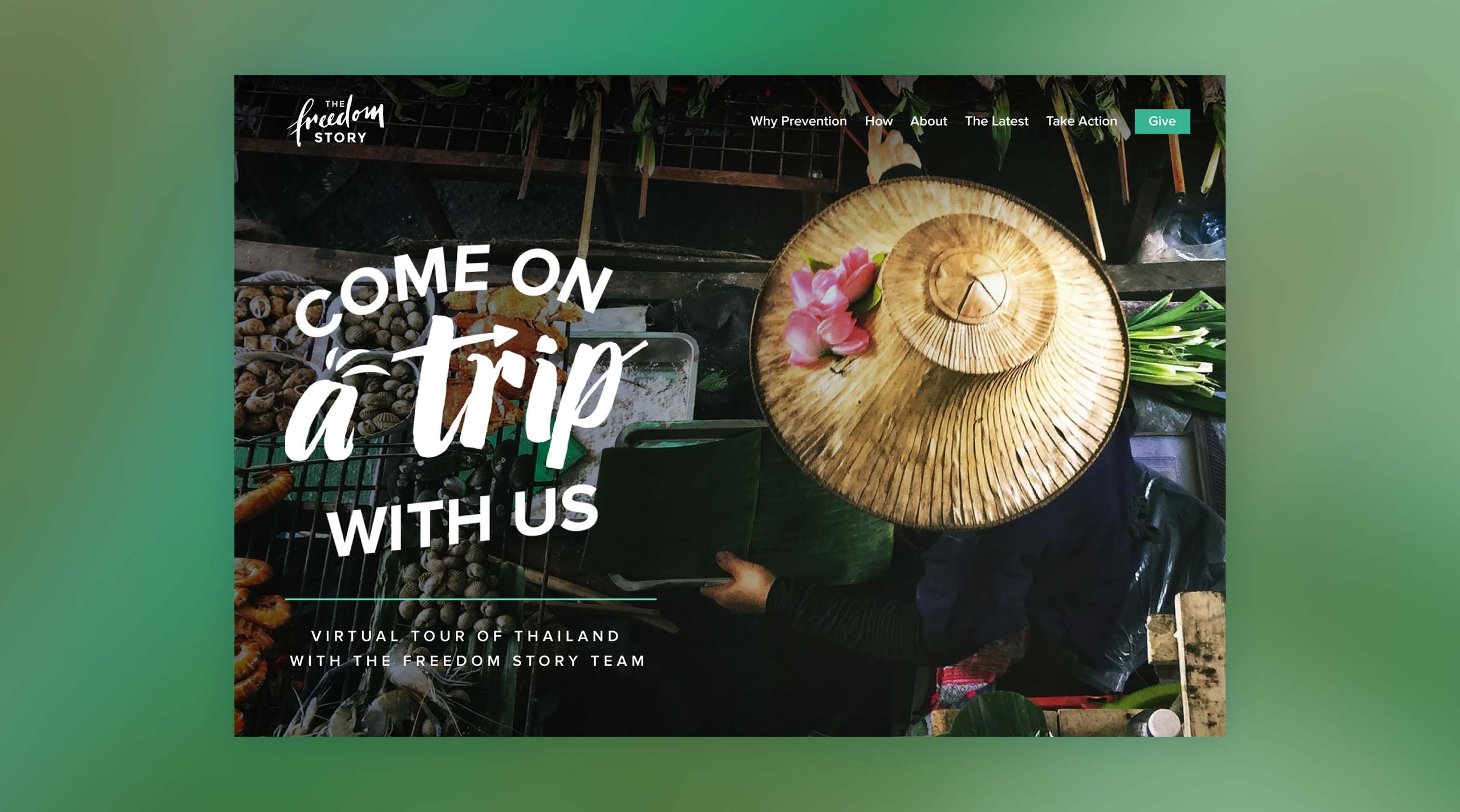 This winter we helped The Freedom Story launch their end of year campaign as well as an online tour of Thailand called "Come on a Trip with Us." It was incredibly fun to help them create care packages and "in-flight catalogues" for donors joining this virtual trip.
---
Redesigning Jaguar Creek's Logo
We worked with Jaguar Creek again this year to create a new logo design for them. We updated the icon and modernized the fonts to give them a classier, edgier look.
---
Brand Discovery with NAAAP
Over the summer, we ran brand discovery sessions with NAAAP and Vidi Global. We helped create clarity and a game plan for NAAAP's future marketing and communication efforts.
---
And finally, launching GatherKit!
We are so excited to announce the launch of our own SAAS product, GatherKit! GatherKit is a simple content gathering and asset gathering SAAS web tool for small web development agencies and freelance web developers who want to up their game without becoming a project manager.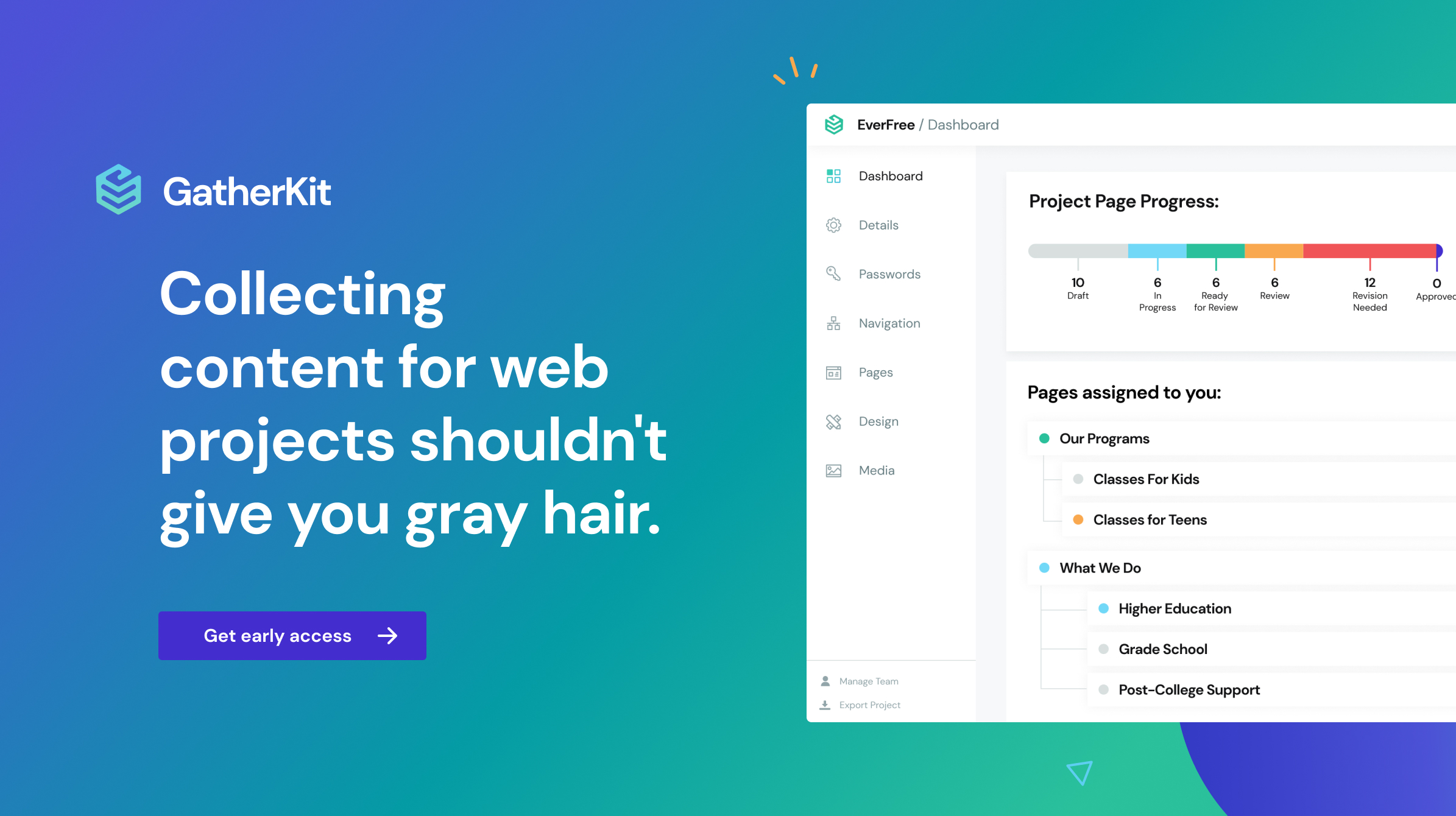 Thank you for this past year and all of your support. We are so excited to work together to build a brighter and healthier 2022.