OUR SERVICESCustom nonprofit web development & app development
Digital experiences
that inspire.
Brave Factor has been building custom web applications for years, from online quizzes for small nonprofits to custom educational games for global think tanks to fully functional multi-page forms for national organizations. We have the experience to build a custom web app for your next nonprofit & social enterprise project.
User-focused, nonprofit web development & web app agency
We build web apps that create value for your donors and give your nonprofit organization more functional resources and tools. We use innovative technology frameworks like: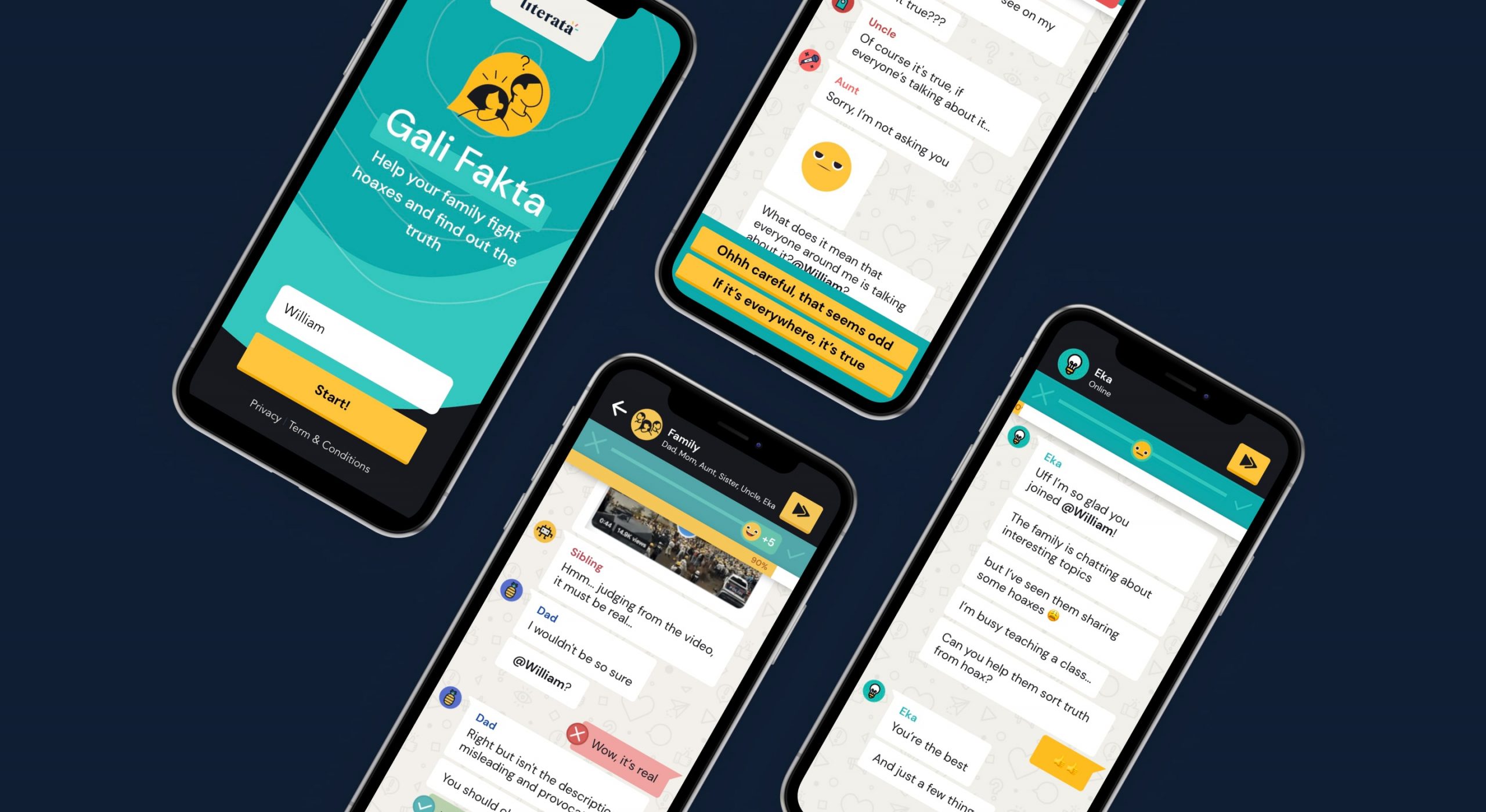 What are some custom nonprofit web development projects we can help with?
Technology exists to assist. We believe that we can create real value for your nonprofit organization & social enterprises, donors, or clients through web apps.
Online "Quizzes" or "Calculators"
Many of our partners need to create some kind of "choose your own path" to help guide people to the right resource or way to help.
Custom Educational WEB Games
Learning by doing is one of the most effective ways to impact culture and society. We create apps and games that engage your user deeply.
Integrated, Complex Forms
Do you manually type in forms or collect everything via email? A form integrated with your CRM might save your organization time and money.
Custom maps, complex member systems, and online learning. We are open to the challenge to help solve your technical challenges.
Looking for custom nonprofit web development for your project or cause? We're up for the challenge.