As the final weeks of 2022 come to a close, we take a look back on all the amazing brands we had the pleasure of working with this past year. We are incredibly grateful for having worked with such an incredible nonprofits and social causes. Every one of them presented us with unique challenges and opportunities that helped us grow and learn in ways we never imagined.
This year, we are proud to accomplish:
Supported L.A. County child and family foster care with Allies For Every Child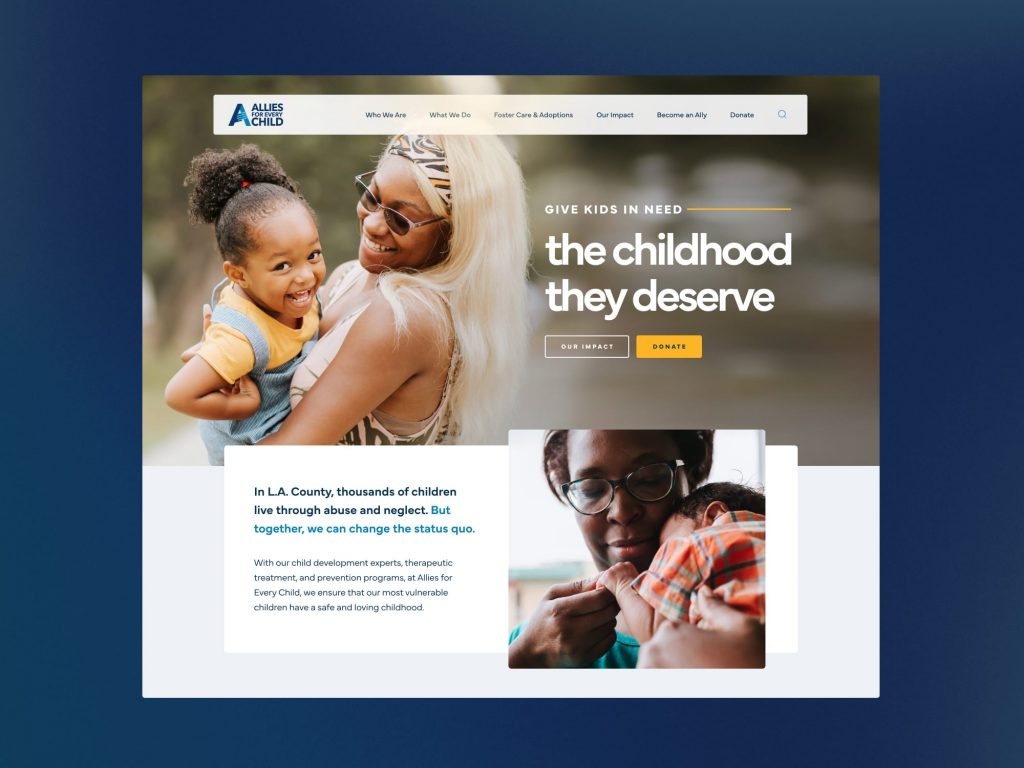 Allies for Every Child provides the best therapists, social workers, and early childhood educators — customized care to end childhood trauma. We help them together and strengthen families in Los Angeles and cultivate conditions for children to succeed in life through design and web development
---
Launched Impact Frontiers website to unite impact investors around the world
This year we also launched a website for Impact Frontiers, a peer learning and market-building collaboration developed with and for asset managers, asset owners, and industry associations. We spent extra time with Impact Frontiers, learning from them about their vision and helping to create clarity for their future. From there, we worked with them to create a custom design that inspires and a custom discussion board that engages investors.
---
Launched La Familia to support the community services in Bay Area
We are so excited to help La Familia to upgrade their old website into something that can be used easier, tell their story better, and create better results. Through our discovery process, we found what is most important to their target audience and created a plan to be effective with their new website. We refine their legacy brand style into a stronger visual identity which also welcomed more users through our English and Spanish web pages.
---
Branded and launched Gree Energy, a sustainable biogas company across Asia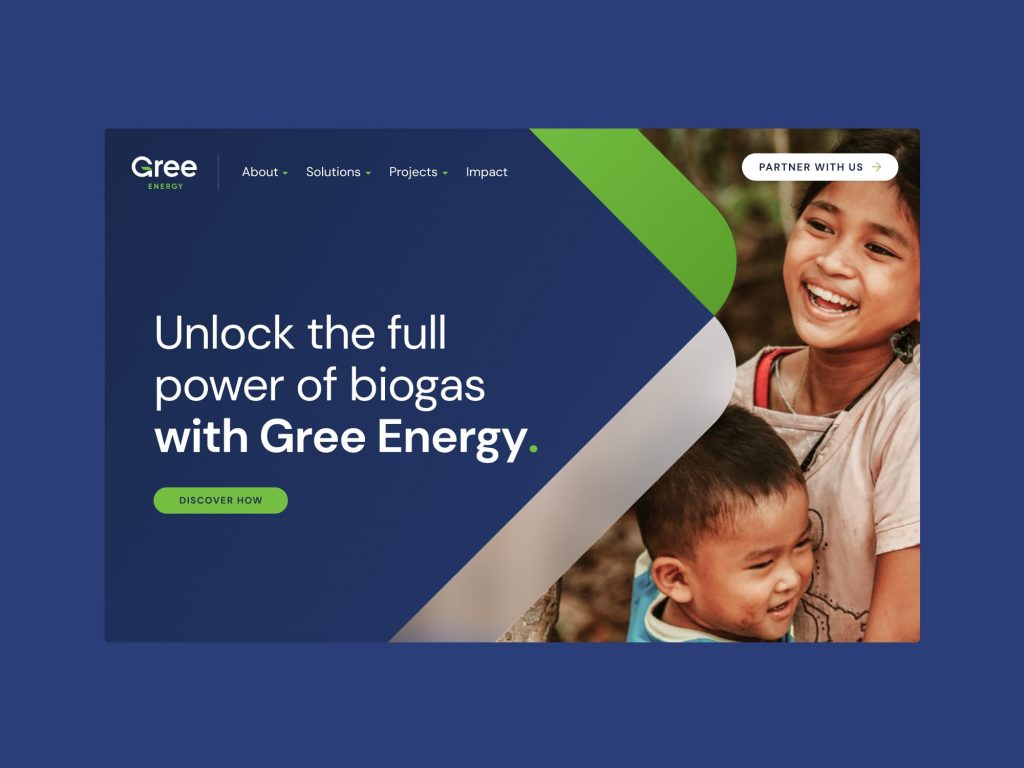 We worked with Gree for an extended time to make sure their brand messaging and customer journey was correct. With the help of their behavioral scientists from Hong Kong, we defined their brand positioning, target audience's unique needs and challenges, and communications approach.
---
Supported Indonesia's renewable energy sector with the Indonesian government and Swiss Federation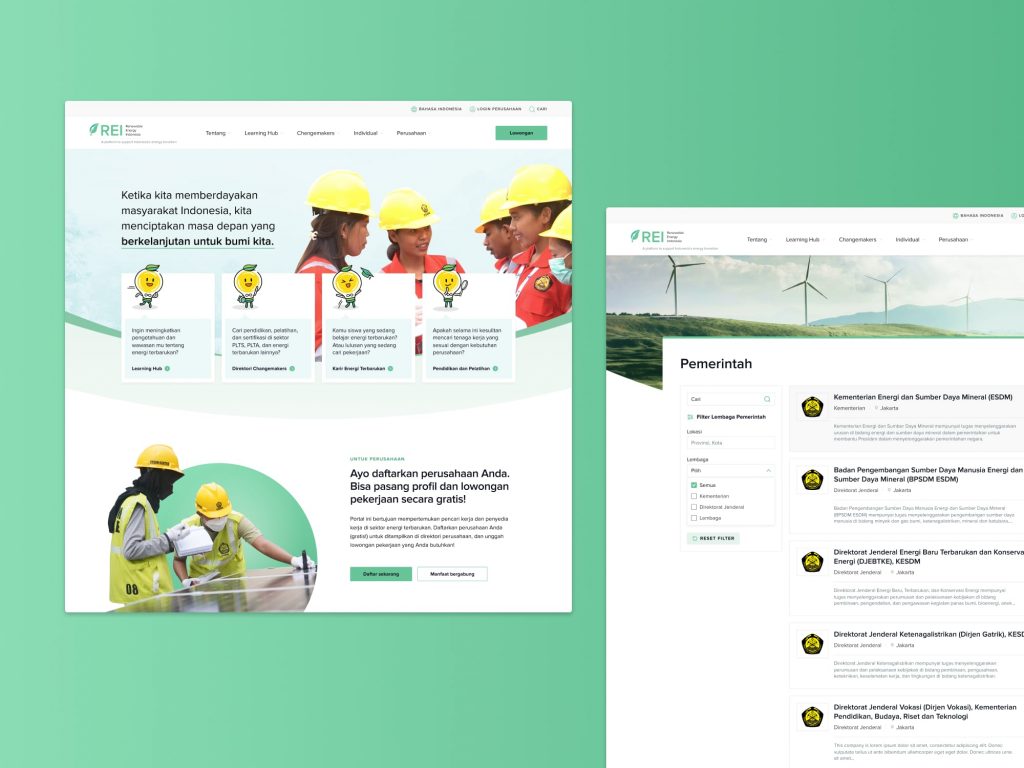 Renewable Energy Indonesia is a collaboration that brings together the public sector, private companies, educational institutions, and enthusiastic individuals who care about progressing renewable energy in this country. Through our online ecosystem, we support this industry and the wider public with a comprehensive range of latest information, resources, education and training, connections, and opportunities to create a stronger environmentally-focused workforce.
---
Reduced human trafficking in Thailand with The Freedom Story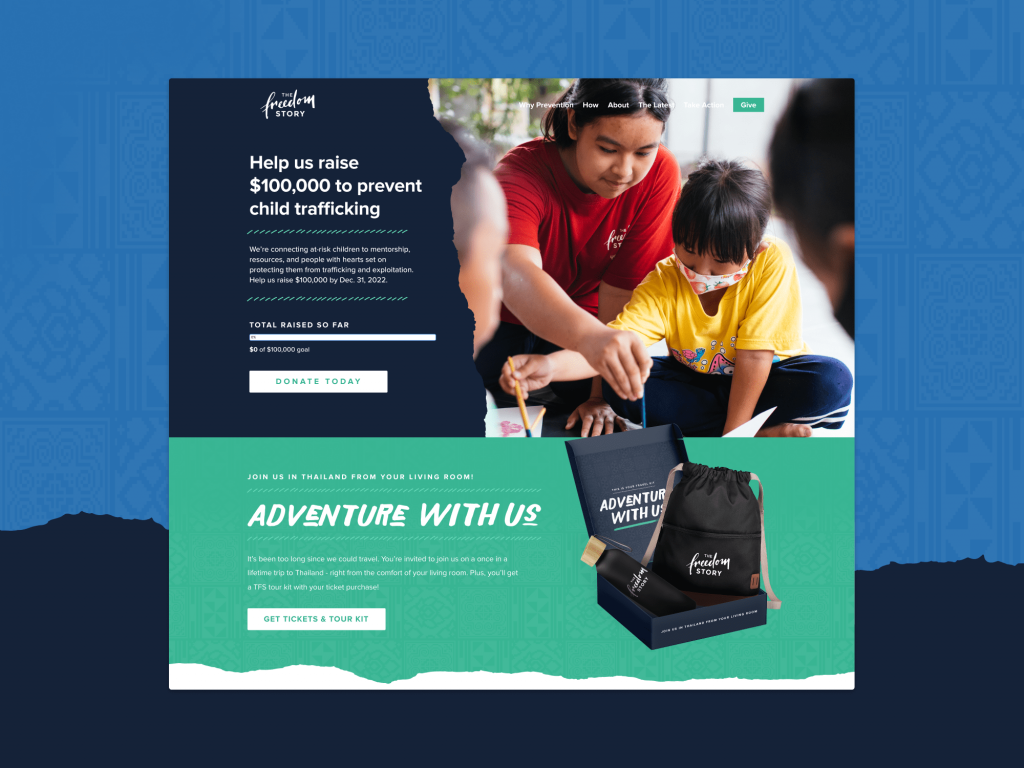 We partnered with them since 2016 to help rebrand their organization and we've never stopped supporting their digital presence and cause.
---
Supported Goble Family Foundation winners with branding and communications support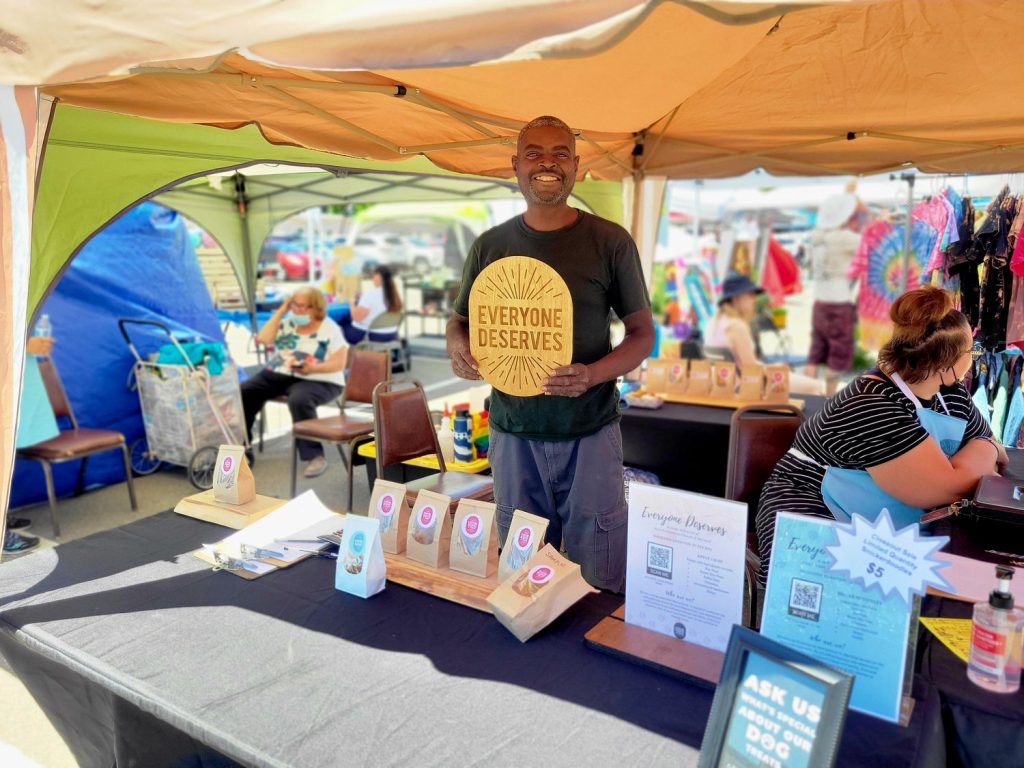 Everyone Deserves is a social enterprise by FirstPres Hayward that unites the Bay Area community with the unhoused community through a shared belief that everyone deserves an opportunity for a better life. Together, we created a branding plan, marketing plan, and a logo to help propel their project into action.
We also supported another Goble Family Foundation winner, Survivor Alliance, with branding and communications support.
---
Launched The Complete Guide to Web Project Management course to help freelancer and agency owners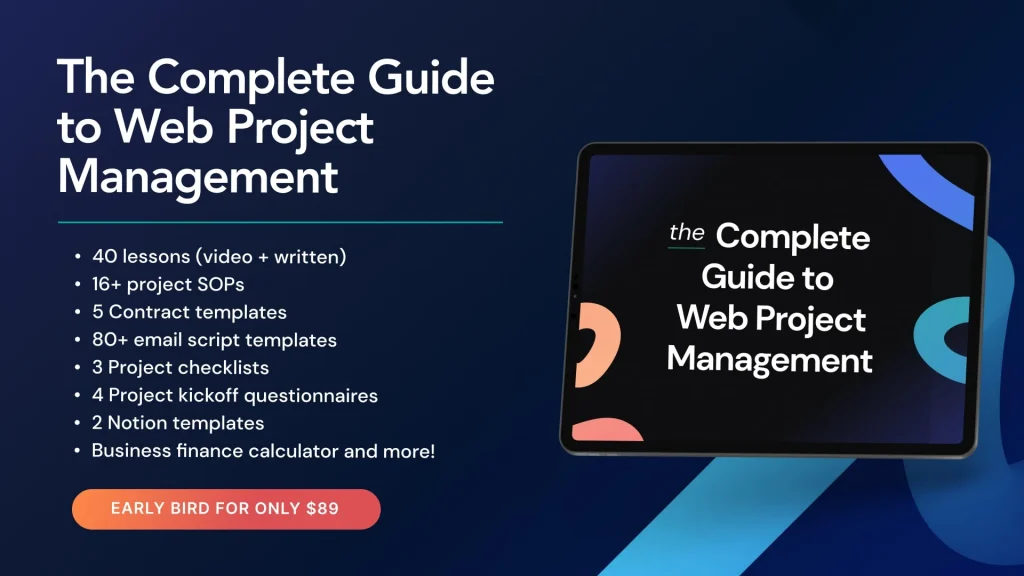 We also announced that our co-founder has launched a course for budding web designers and web developers called The Complete Guide to Web Project Management! This course is here to help guide you through smooth client management in web projects that makes them even more confident in your skills.
---
Announced by Clutch as a Top 2022 Web Designer Indonesia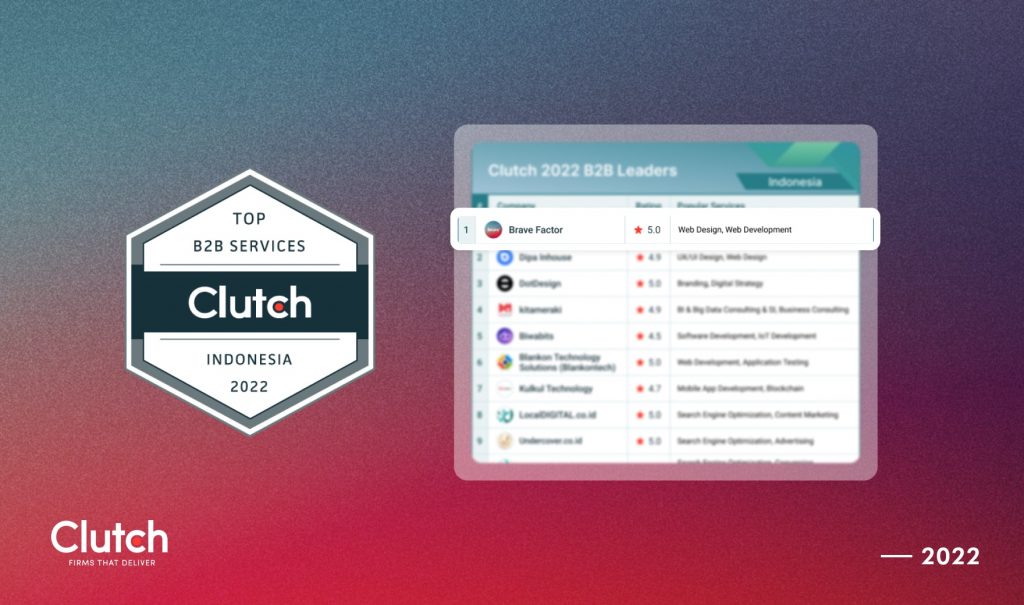 We're highlighted as a Top 2022 Web Designer Indonesia. The reviews firm named us #1 in B2B firms in Indonesia and among the top leading web designers in Indonesia this year!
We also had the pleasure of seeing our client's nonprofit blossom as well. Through careful planning and strategizing, we were able to help their business goals become realities – whether it was launching new website or increasing their visibility in digital platform. Cheers to more adventures to come!