Makadaya is a community space and strategic network, established to foster a community of changemakers in developing sustainable solutions to real social and environmental challenges in Indonesia. Makadaya invests in fellows each year to help them launch their startup businesses.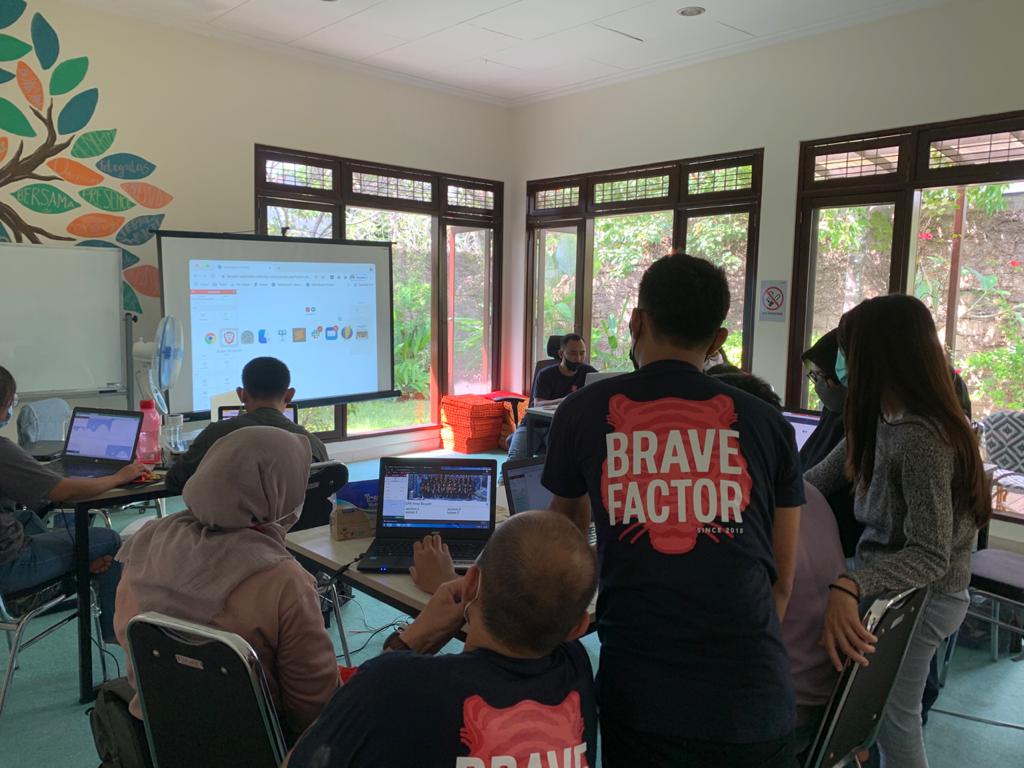 This year, Brave Factor partnered with Makadaya to help their fellows. We worked with them to teach the fellows basic storytelling, how to make a landing page, and web development basics. We provided one-on-one consulting with each fellow to give them suggestions on how to pitch and market their startup. After the week-long workshop ended, they left with more brand clarity and a one-page website.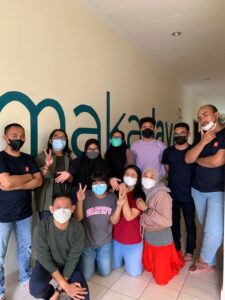 "The website workshop yesterday was amazing. There were 3 people coming from Brave Factor: Mas Agung, Mas Alfian, and Mas Zein," said their Makadaya team. "In the morning Mas Agung facilitated the topic that is more related to the content that they need to put on the website. He use the analogy of Star Wars Hero to make the material more fun and easy to understand. At the end he gave us a worksheet, its a framework for making a brand story which later we will make it as content to post on their website. Mas Alfian showed us the effective way to do the exercise."
We look forward to working with Makadaya again. Directly working with impactful startups on our island aligns with our desire to help the local community with more sustainable lives and jobs.
"Brave's help is greatly appreciated. No other incubator program includes web building in the curriculum [in Indonesia]. So it's very awesome for both Makadaya and Brave Factor to collaborate to provide this the fellows!" – Citra Savitri, Makadaya & TinkerSpace founder