In early 2022, Brave partnered with Aaron Horner, the first winner of the 2020's Goble Family Foundation Freestarter Award. We worked with Aaron on a gives back project within his church, First Presbyterian Church of Hayward. Caring for the unhoused in their area is their calling and passion. In fact, in 2019, First Press delivered 6 tiny homes to those in need.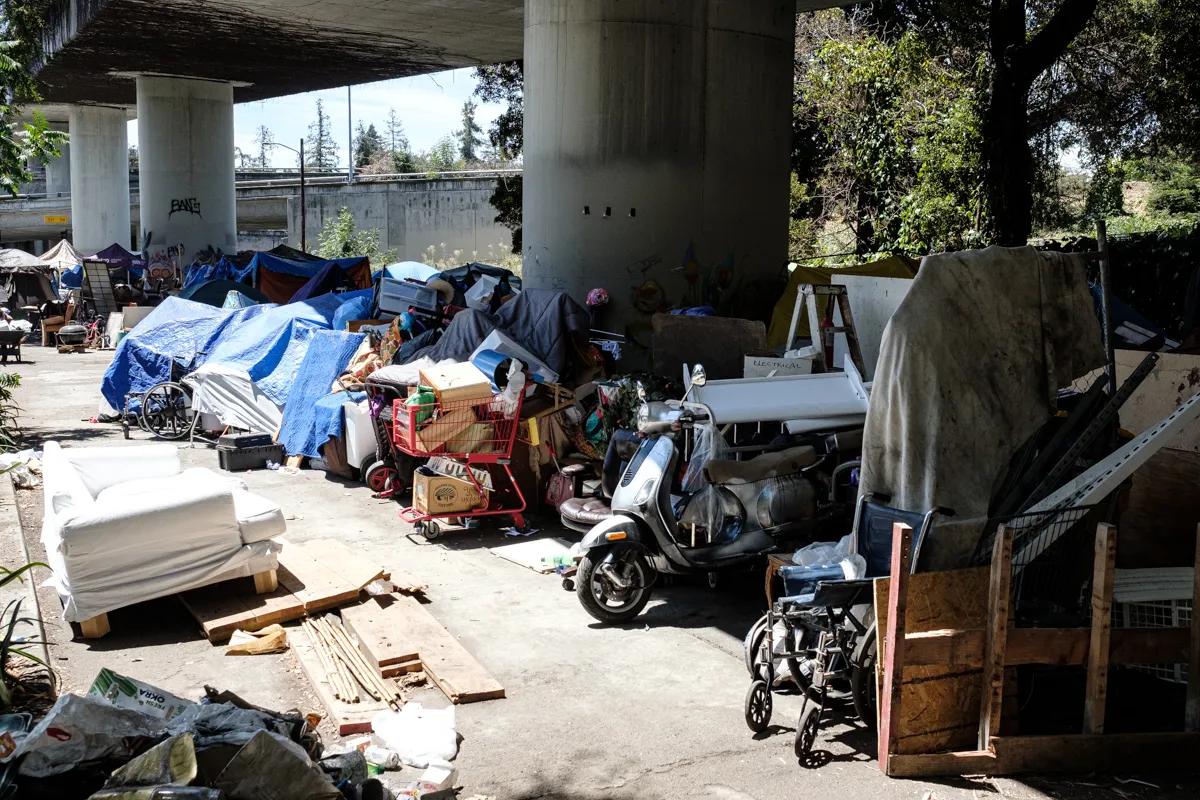 But they didn't want to stop there. His church thought up another idea to do more – creating a social enterprise to help employ and empower the homeless community in Hayward, California. They called it Everyone Deserves.
Everyone Deserves is a social enterprise that unites the Bay Area community with the unhoused community through a shared belief that everyone deserves an opportunity for a better life. They connect with local humanists who also want to help people heal, grow, serve, lead and earn in ways centered around our individual super powers. Everyone Deserves believe in the resilience and agency of the individual being by creating personal relationships for others to have a new, compassionate way to see and help people who are unhoused.
Together, Brave and First Pres crafted a one-liner to connect with their target audience:
We work together to create dignified income for the unhoused community because everyone deserves an opportunity for a better life.
From there, we helped them with logo that is adjustable to the products. This way, Everyone Deserves could create dog treats, food products, or even a recovery cafe.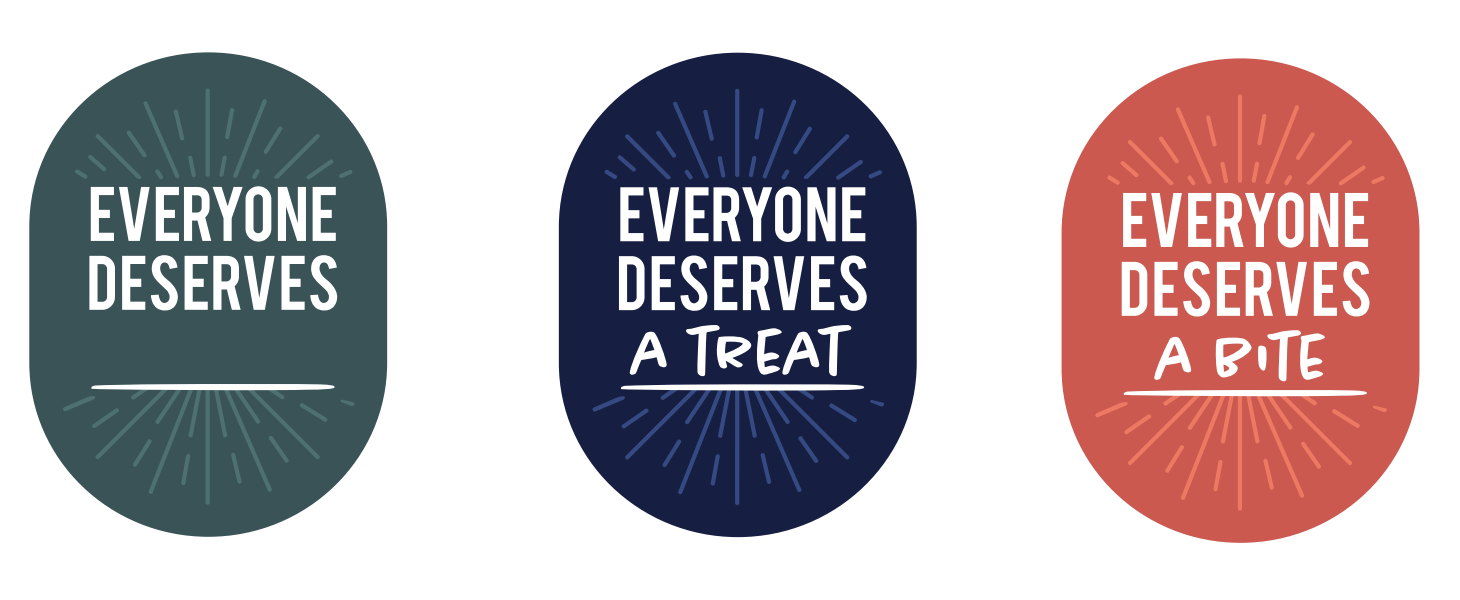 We are so proud of the work we created together and gives back to the community. Can't wait to see what kind of impact Everyone Deserves creates in their Bay Area community.