Nonprofit digital experiences that increase your engagement and impact.
Brave Factor creates award-winning websites and digital experiences that build credibility, engage your target audience members, increase fundraising and volunteer recruitment for your social enterprises. It's not good enough that the website is pretty. We want it to help you hit your nonprofit organization's goals and create lasting value for years to come.
Since 2017, we've helped create brands, build websites, and design communications for nonprofits and foundations around the world. Our creative process is built to solve your communication challenges and create real value for you and your target audience. We know the design and development process can be frustrating, and it's our mission to be a partner that leads you through a creative process that is actually enjoyable.
Winning awards isn't important, but we must admit, it does feel good.
SUMMIT INTERNATIONAL AWARDS
Silver in Logo Redesign
for Tiffany Heah Law Firm
SUMMIT INTERNATIONAL AWARDS
Silver in Website Design
for Jaguar Creek
Purpose-driven design.
We always design based on a strategy first approach. Every project starts with aligned goals, a full understanding of your brand and its challenges, and understanding your target audience and their needs. Our web design agency process includes:
Good user experience means understanding your audience first. We'll look at your nonprofit organization's analytics, goals, and competitors to plan the overall look-and-feel.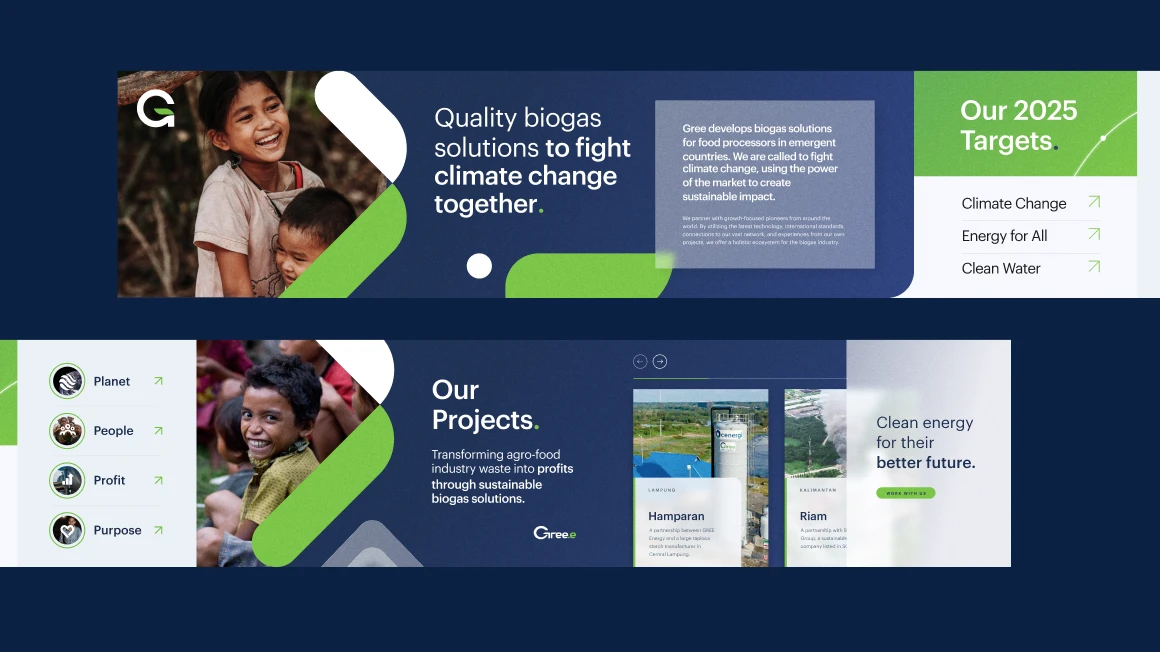 We love collaboration and taking small steps with our clients. We start with visual styles for you to choose from, and once you've selected the approach you like best, we design each page for your nonprofit website.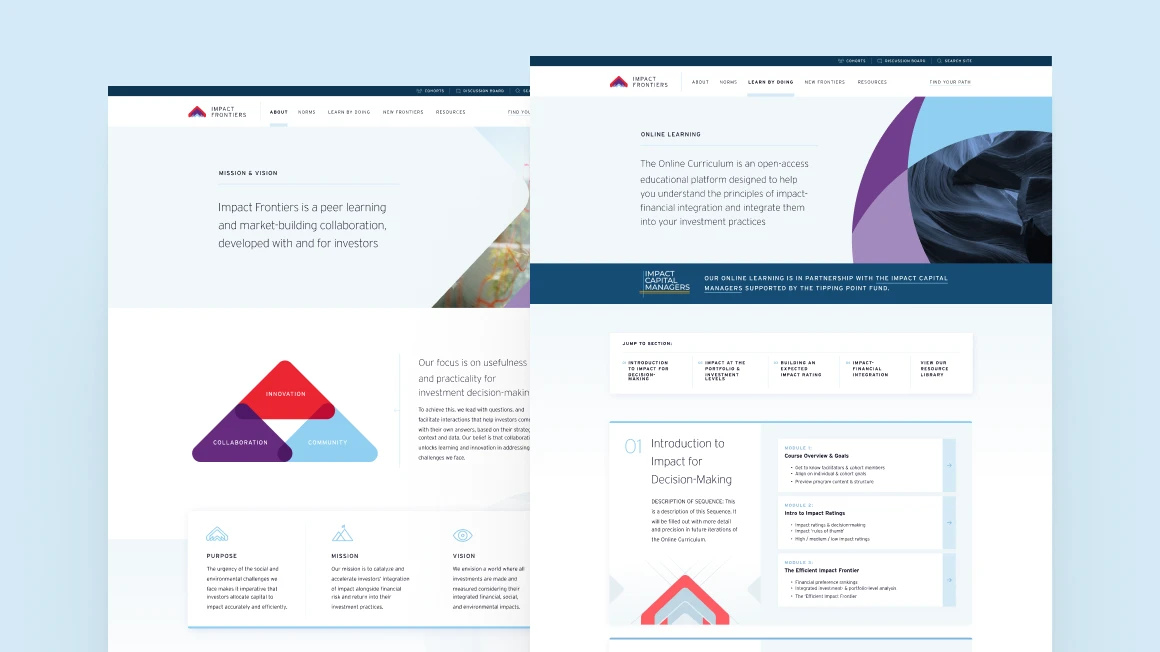 We believe user experience should be simple. We work hard to create beautiful and intuitive digital experiences to evolve your brand into what you have always wanted it to become.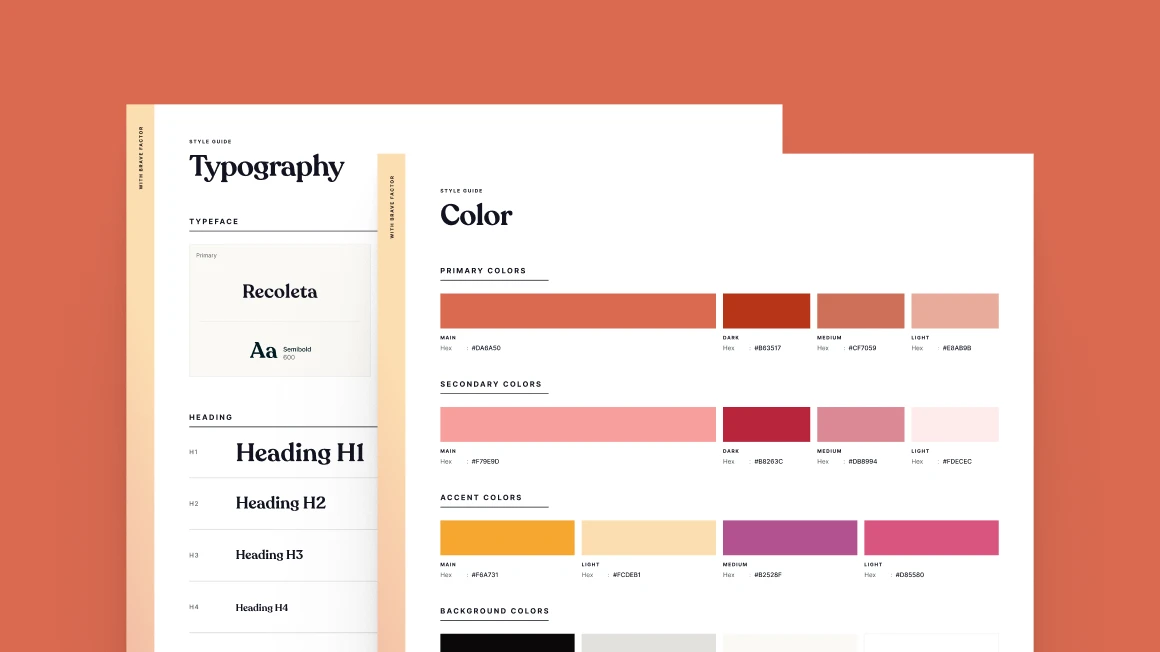 Once the layouts are approved, we create a document (that we share with you) that maps out interactions for the website, the font styles used, and all color variations.
We keep ADA compliance & accessibility in mind.
Your nonprofit website should be easy to navigate, regardless of the user's ability. Brave Factor is a nonprofit web design agency that specializes in accessible websites, making sure that it's easy for people with disabilities to interact with. We believe this is especially important for the social sector since our audiences are diverse.
Ready to start your project?