Custom websites that drive better results.
We take the time to understand your business goals and your target audience to develop a custom digital solution that will create value for your nonprofit organization & social enterprise. We focus specifically in digital website design and development because we want to create the best products for our partners.
Get a powerful foundation that will serve your organization & social enterprise for years to come.

We want your nonprofit website to look good and function even better. We create client-focused websites development, allowing our partners to edit and grow their website without having to enlist an agency every time. We build:
Custom WordPress Websites
We specialize in building advanced Elementor websites. This is usually the best choice for those who want a fast launch and want to edit their website on their own.

Custom Laravel Websites
For complex web projects and custom functionality needs, we can also build websites in Laravel CMS.

Other Custom Development
We also specialize in building custom websites and web apps in HTML/CSS, PHP, Vue JS, Angular JS, and Node JS.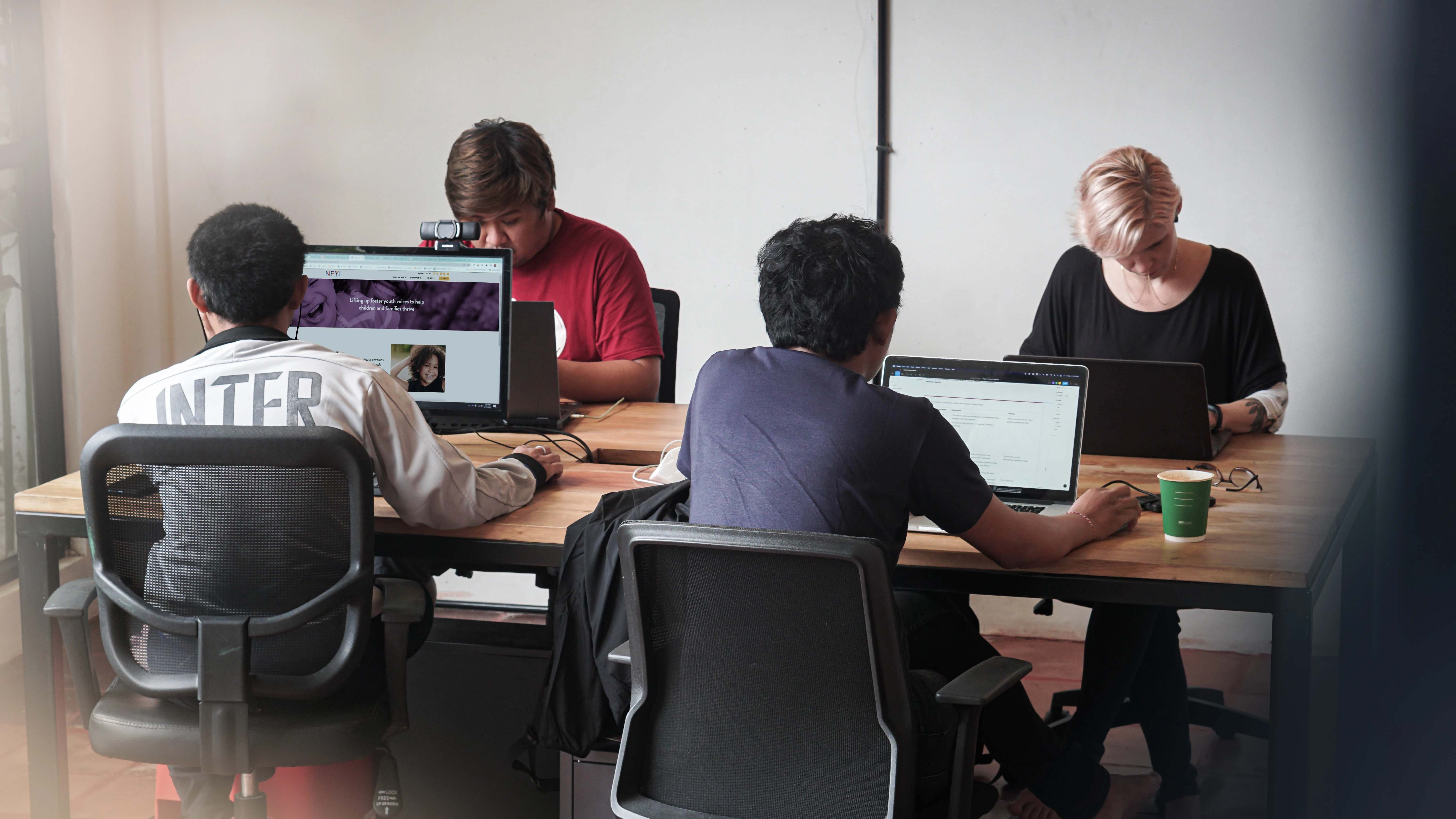 Since 2017, we've helped create brands, build websites, and design communications for nonprofits and foundations around the world. Our creative process is built to solve your communication challenges and create real value for you and your target audience. We know the design and development process can be frustrating, and it's our mission to be a partner that leads you through a creative process that is actually enjoyable.
Winning awards isn't important, but we must admit, it does feel good.
SUMMIT INTERNATIONAL AWARDS
Silver in Logo Redesign
for Tiffany Heah Law Firm
SUMMIT INTERNATIONAL AWARDS
Silver in Website Design
for Jaguar Creek
Quality is everything.
We believe if you are going to do something, do it right. We plan in our process enough time for custom design, custom nonprofit WordPress development, and quality assurance to make sure the final product is everything you expect it to be. This includes: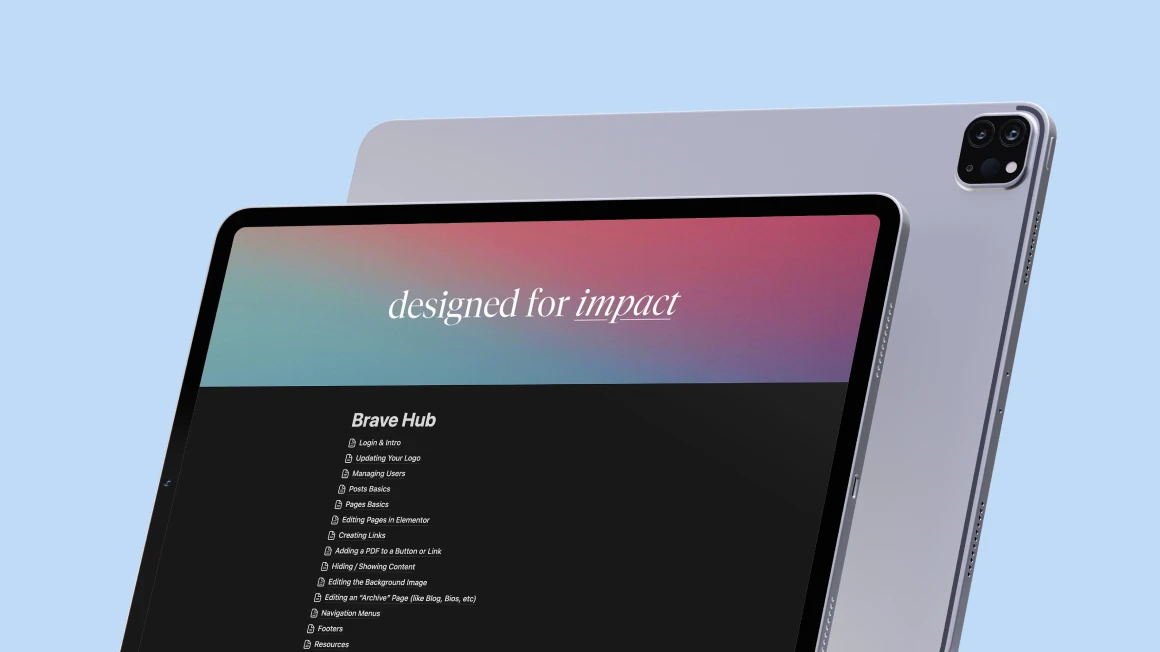 Website Documentation & Training
With our WordPress builds, we provide documentation and 1-on-1 training to teach your team how to make edits independently.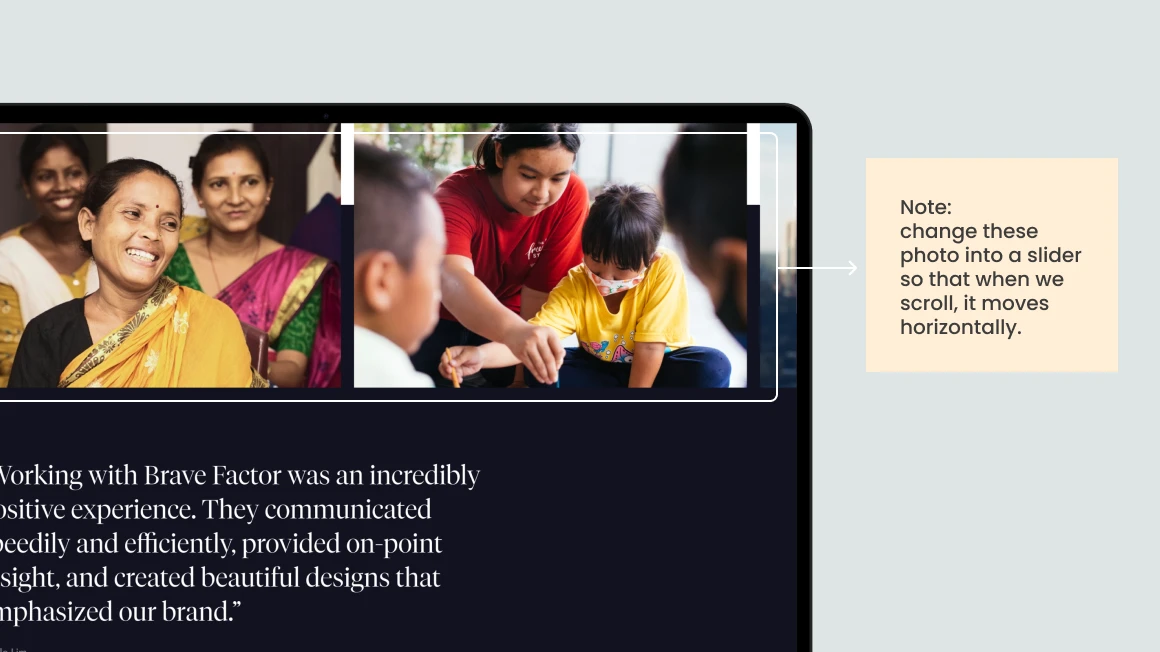 Thorough Quality Assurance
We take QA very seriously. We'll often check a site many times before the client reviews it. We always allow time for edits to make sure the website is perfect before going live.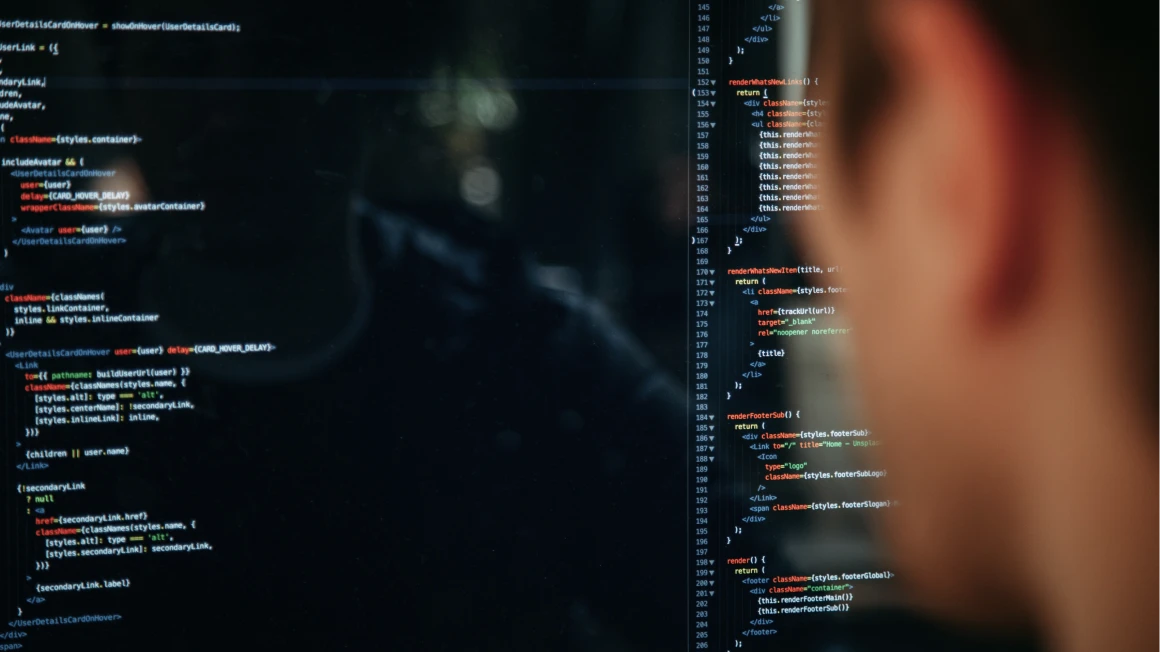 30-days Bug Fixes After Launch
Even after launch, we can help adjust site functionality and fix bugs to make sure the site works exactly as it should.
Keep your nonprofit website secure and functioning smoothly for years
Since we build custom WordPress websites, we highly recommend getting our monthly maintenance package to keep everything running smoothly for your website's organization.

Critical Updates & Support
We monitor and update plugins, themes, and the WordPress core to keep everything secure.

Security & Speed
We add our premium security and speed plugins to make sure the site is fast and secure.

Emergency Support
In case anything happens, we offer support to make sure your site is always functional and live.

Monitoring & Backups
We offer 24/7 uptime monitoring and create daily backups in case anything happens.
Ready to start your project?