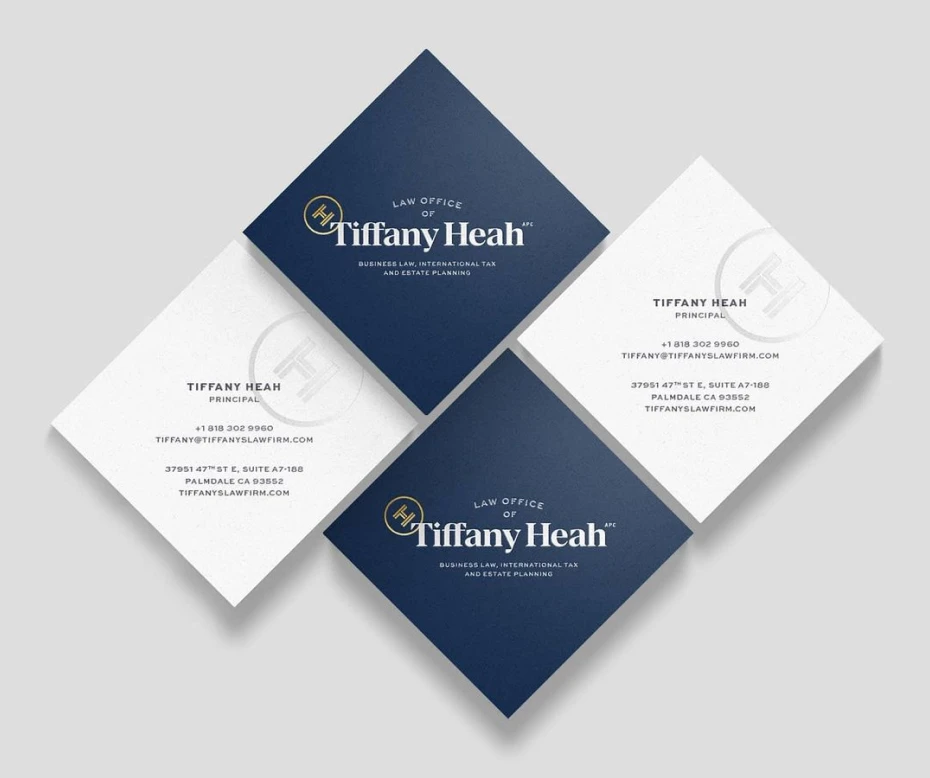 Creating a visual identity of who you are and who you want to become.
A logo is the face of your organization. It tells your story. It conveys your values. It hints at your brand's personality. And it helps establish an emotional connection with your ideal target audience. We love connecting with amazing causes to bring out their unique styles in their branding.
We transform abstract ideas into a living design.
We've worked hard optimizing our discovery process to get a thorough understanding of who you are, what makes you unique, and what is important to your brand. We can help your nonprofit or social enterprise grow with:
We create a strong visual identity for your nonprofit with an iconic logo that helps your organization stand out and allow for future growth.
We craft a thorough guide that defines the core of who your nonprofit is, the tone of voice, logo guidelines, typography use, colors, and examples of the brand in action.
We can support your organization beyond strategy or logos. We also help with business card design, annual reports, infographics, letterhead designs, and more.
Our nonprofit Logo design work