Since Brave was founded in 2017, our agency has been committed to supporting causes, even if they can't afford our services. We believe it's important to support local causes through donations, design or branding assistance, and knowledge. We feel privileged to be able to give back in the upcoming change makers, communities, and the island we love, and we are excited to share exactly how we do that.
---
Running a branding and web session for Bali startup accelerator program, Makadaya
Makadaya is a community space and strategic network, established to foster a community of change makers in developing sustainable solutions to real social and environmental challenges in Indonesia. they invests in fellows each year to help them launch their startup businesses. We partnered with them in Fall 2021 to teach the fellows basic storytelling, how to make a landing page, and web development basics. We provided one-on-one consulting with each fellow to give them suggestions on how to pitch and market their startup. After the week-long workshop ended, they left with more brand clarity and a one-page website.
---
Giving design and strategy to nonprofit through the Freestarter Awards
Twice a year, The Goble Family Foundation honors a Freestarter (a change maker with passion, zeal, and results) with a financial donation of $5,000 and a branding package with Brave. We are so excited to work with each one, helping them to evolve their brand or clarify their message.
This year, we partnered with winner Aaron Horner from the First Presbyterian Church of Hayward to help them launch a new program, Everyone Deserves. Everyone Deserves is a social enterprise that unites the Bay Area community with the unhoused community through a shared belief that everyone deserves an opportunity for a better life. They connect with local humanists who also want to help people heal, grow, serve, lead and earn in ways centered around our individual super powers. Everyone Deserves believe in the resilience and agency of the individual being by creating personal relationships for others to have a new, compassionate way to see and help people who are unhoused.
Together, we created a branding plan, marketing plan, and a logo to help propel their project into action.
We also worked with Minh Dang, Executive Director of Survivor Alliance. After a 4-hour discovery session, we created a 20-page brand positioning document to help Survivor Alliance with future communications and marketing efforts.
---
Reinvesting in the island of Bali during hard times
We feel the call when disaster hits our neighbors and are not afraid to help. We've donated food and care packages to struggling families in Bali during the COVID pandemic, gave to Nusa Penida when floods washed homes and stores away, and more. There are times when design work is not enough and our communities need emergency relief, and we make an effort to give yearly to support those around us.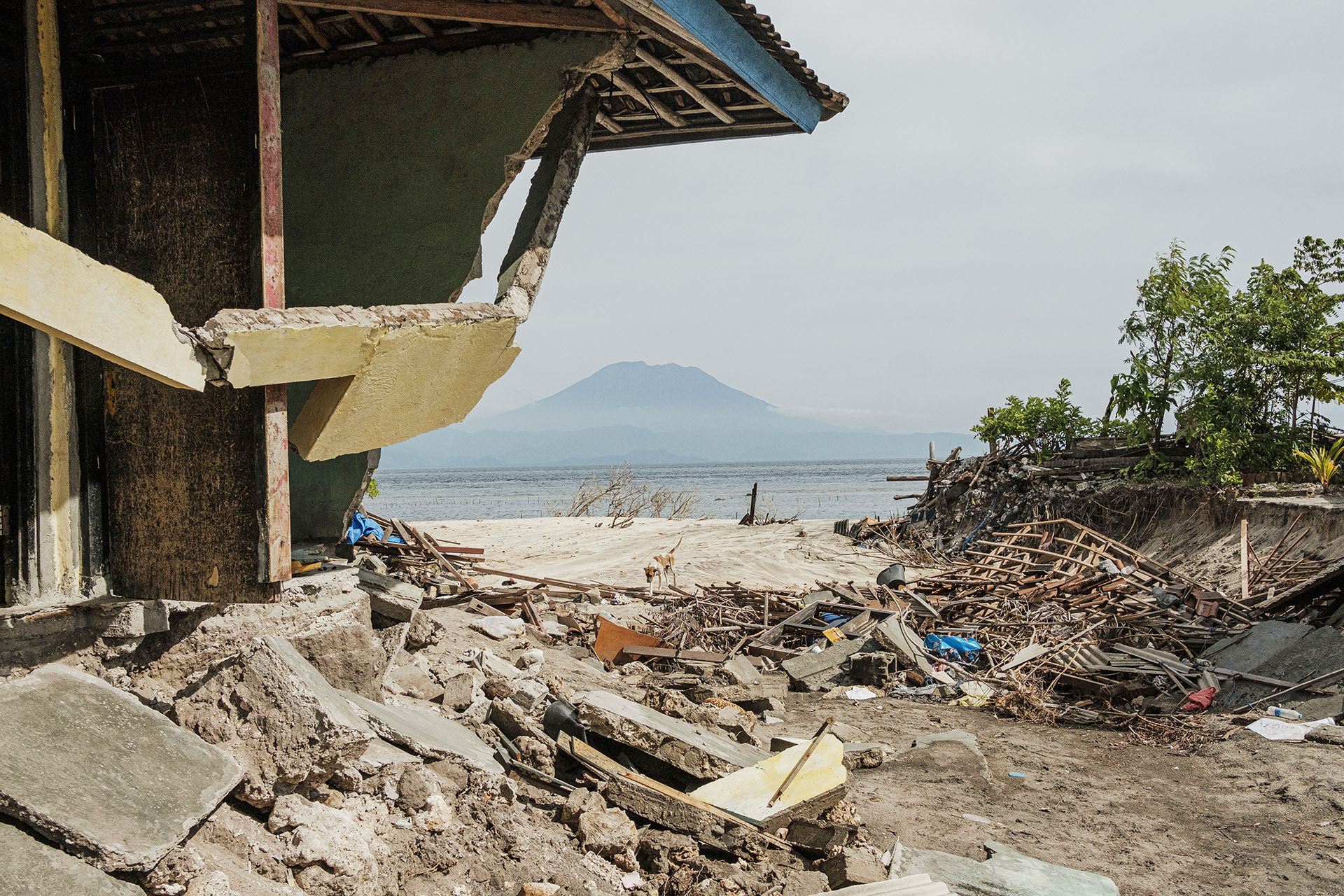 ---
Profit sharing program with the Brave team
Our success comes through collaboration and hard work, and we want to honor our team that puts the long hours into helping our clients succeed. So we set up a quarterly profit sharing program where our team could share in the company's success. With every successful project, we give up to 10% of the profits to our team, distributing fairly to everyone from project manager to security guard.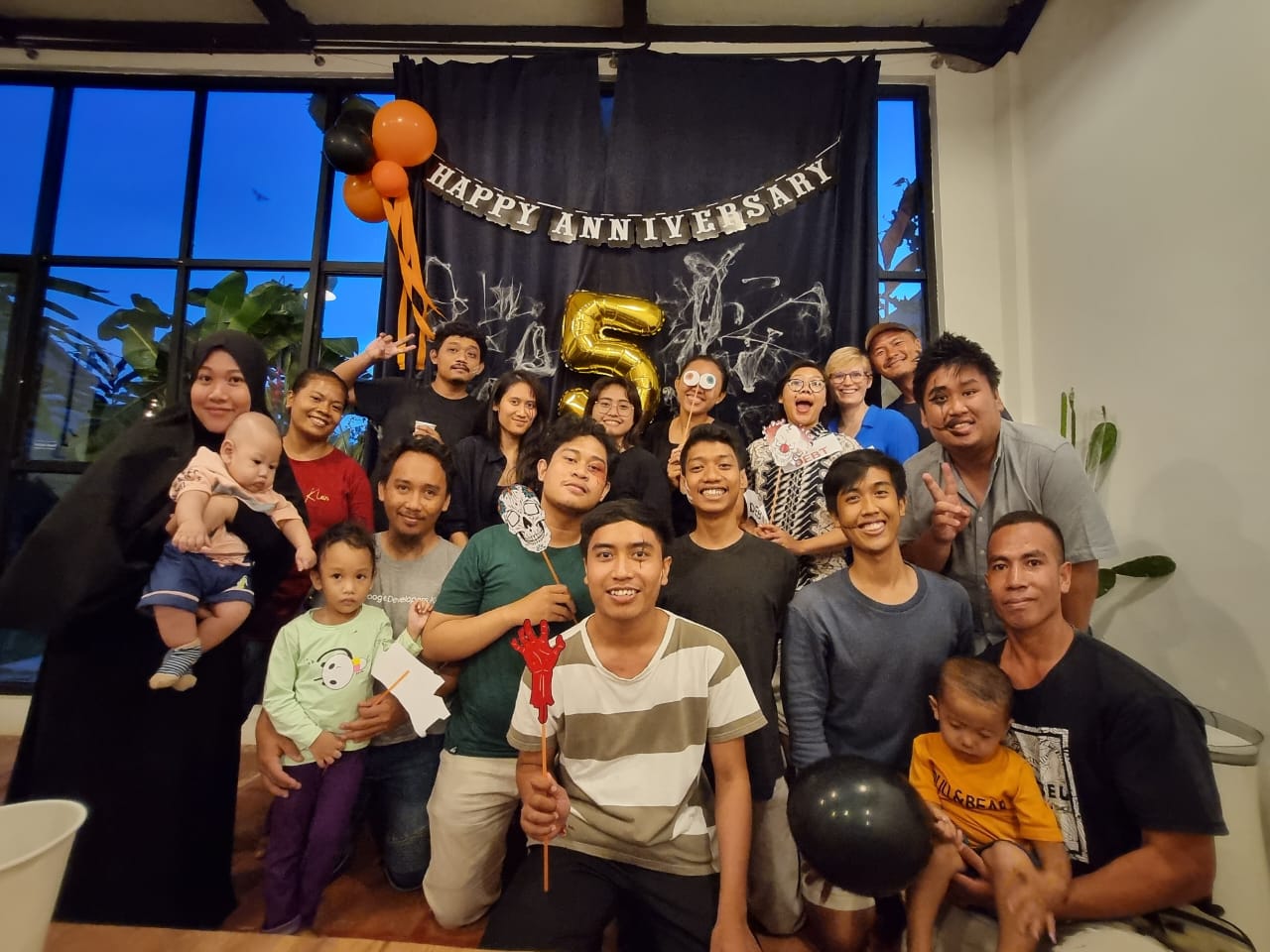 ---
Through our work, we're able to make a difference in the lives of others and support local causes. We believe in being active members of our community, and we know that our clients feel the same way. If you're looking for a web agency with a strong sense of social responsibility, look no further than Brave.